The elderly have so much wisdom and experience to share.
Grandparents can teach us many lessons that help to answer the great questions of life. It's wisdom that doesn't go out of fashion, and which the passing of the years only confirms. Grandparents, with their vast experience of mind and heart, become true mentors who show us a unique perspective on things.
When they were growing up, they didn't have access to information or resources as easily as we do today, and yet they learned countless lessons. They've faced hard times, often including wars and other crises. With sacrifice, they've run companies and raised families, and their work hasn't always been recognized.
Grandparents have been, in their time, brave men and women who were creative, avant-garde, and innovative. They've made heroic decisions. Some have crossed seas, learned languages, dealt with cultural barriers and migrated to other countries when travel wasn't necessarily easy; the distances were enormous and the horizons unknown.
When we allow ourselves to be taught by grandparents, we learn what it means to have managed to persist for a long time and achieve goals that have made a difference, leaving a mark on later generations. Their lives are full of valuable treasures we can inherit.
Whether or not our grandparents are at our side today, whether they are accompanying us physically or spiritually, whether they are blood relatives or "adopted" by affection as mentors and friends, grandparents bring a message of life that's helpful for everyone. Here are a few lessons we can learn from them.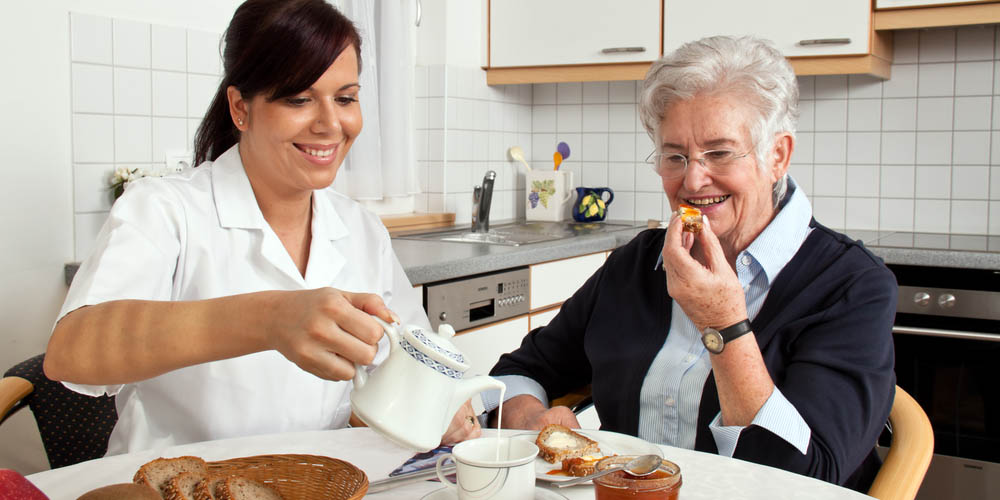 1
Embrace family traditions and build a home for everyone.
Home is a space where we are always welcome and loved for who we are. It's full of traditions, songs, food, flavors, and aromas that make it a special place. Put energy into caring for your home lovingly and your home will be full of meaning.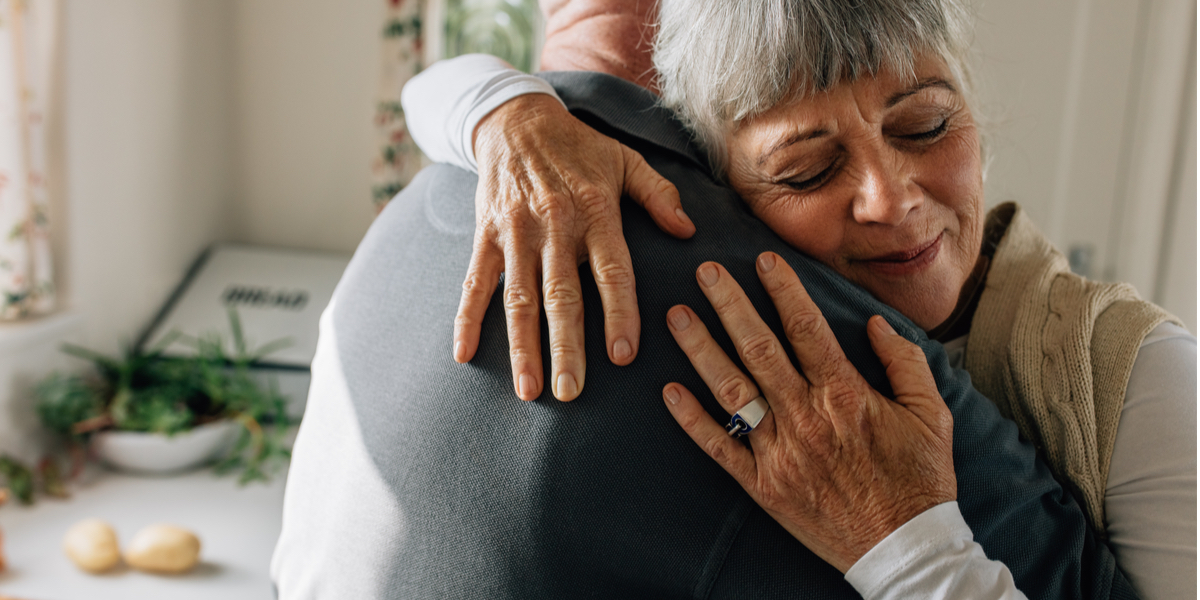 2
Seek to live true love.
In every little thing you do, aspire to the fullness of love. Fall in love with life and keep a passionate heart capable of giving itself to others. Share your life with someone you love, not only with feelings, but with your intelligence and your will. Don't marry for money or status; just do it for love.