Bear these tips in mind to keep election fever at bay.
You can get Aleteia inspiration and news in your inbox. Our specially curated newsletter is sent each morning. The best part? It's free.
Sign up here
Elections are a time of uncertainty, hope, and sometimes disappointment. People can become so passionate about their beliefs that they may not appreciate that they're making others' lives miserable — and that can be pretty rough on households where not everybody is in political agreement. In fact, tempers can flare to the extent that close relationships can fall apart, sometimes permanently.
So if you happen to be someone who's a little too "enthusiastic" in your political persuasions — or you bear  the brunt of such passion — here are a few manners to help you navigate the final weeks before the US election with grace. (And perhaps make Thanksgiving a little more harmonious.)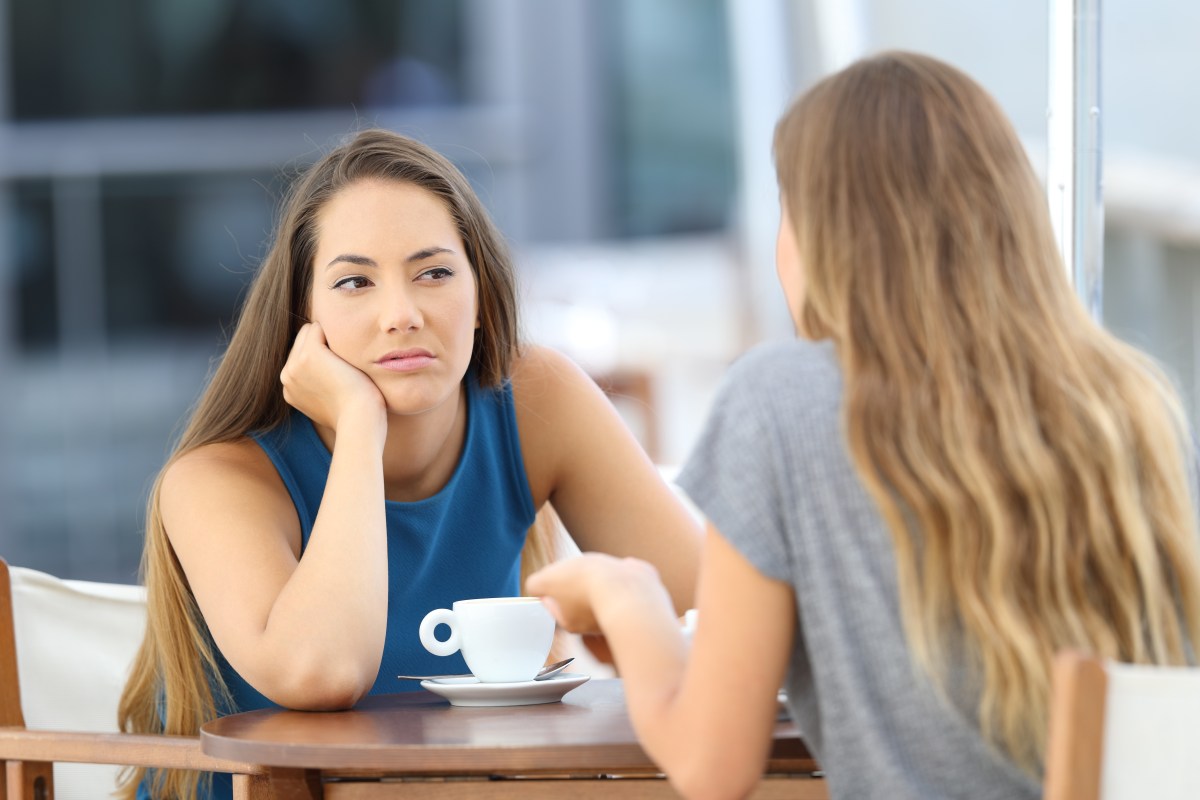 Launch the slideshow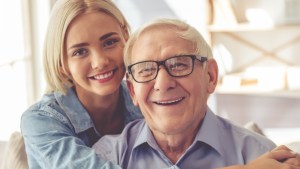 Read more:
How to get through the 2020 Election without losing your cool