When we are struggling to accept God's plan for our lives, we need to pray to him and ask for help to accept his will.
We all have dreams, hopes and desires, but often we are not able to fulfill any of them. Something may happen that takes us away from them and we put up a great resistance.
However, God may be using the situation to point us in a different direction, a direction where we need to trust in his plan for us.
Here is a short prayer from Pius VII that can help us resign ourselves entirely to God's will, letting him take control.
Lord, do with me what you will. May your will be ever done; I only desire what you will. I desire to suffer what you will. I desire to die in your love and in perfect conformity to your holy will. Into your hands I commend my body, my soul, my life, and my death. I love you, O my God, whether it pleases you to send me consolations or afflictions, and I desire to love you always. Will of my God, you are my love.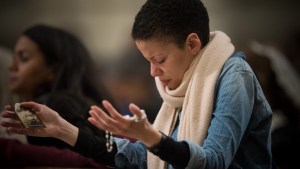 Read more:
Surrender to God's will with this prayer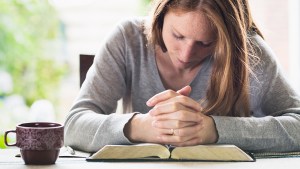 Read more:
Find peace in God's will for your life with this prayer