When you read the New Testament, you realize that each of the Twelve had a distinct personality. And you just might see yourself in one of them.
Take a look at the Twelve Apostles (substituting St. Paul for Judas Iscariot). When you read the New Testament, it become clear that each one had a distinctive personality. Peter was strong, but impulsive. Andrew appears to have been rather brave. Thomas was the rationalist.
Which one of the apostles are you most like? How would you have responded to Jesus if you had been in that apostle's place? Check out this slideshow to discover some of their most salient personality traits.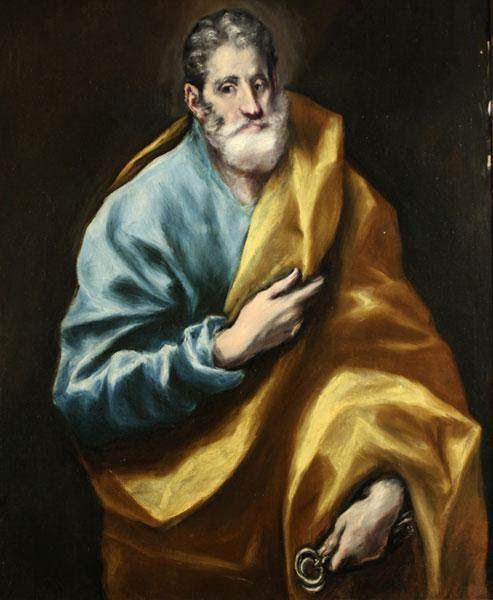 Launch the slideshow