And how we can still lean on these holy women for inspiration and help.
It might be strange to think that moms in 2020 could have much in common with holy women (many of whom became martyrs) over a thousand years ago. But if you look into the extraordinary lives of some of the Church's earliest followers, you'll see that our religious sisters of yesteryear were a force to be reckoned with, and that some of their qualities are detectable today in everyday moms doing their best to raise their families in faith.
While these holy women achieved sainthood through some very remarkable and virtuous acts, their example is one many modern women of faith can still lean on and take inspiration from on their own spiritual path, one step at a time.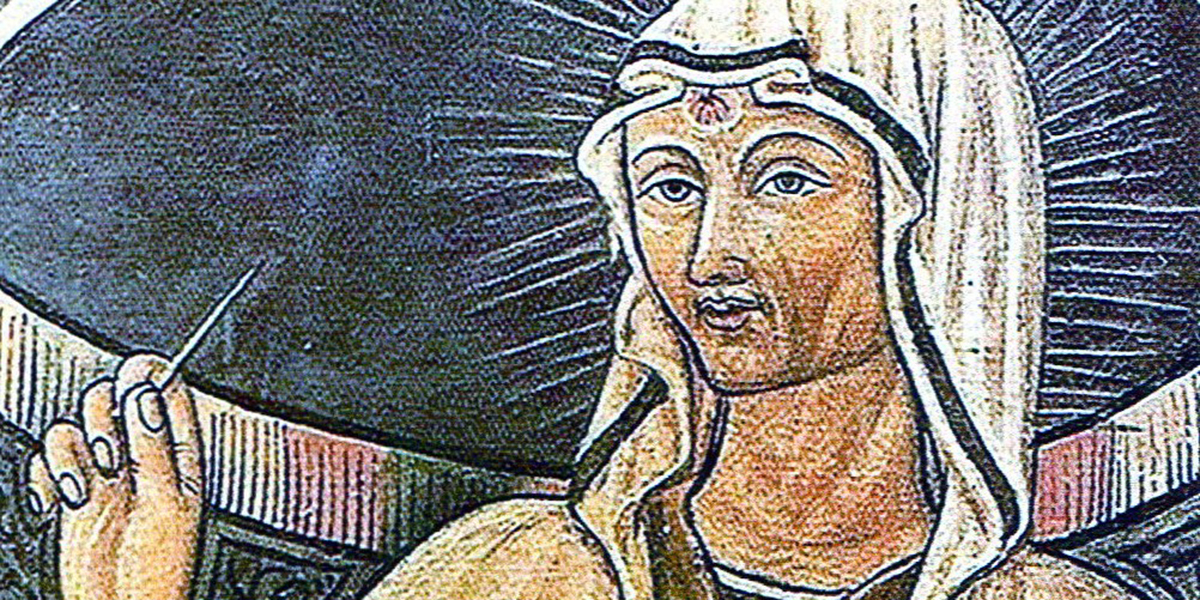 Launch the slideshow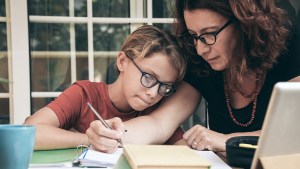 Read more:
10 Quotes from Scripture to inspire parents as the primary educators of their children