.. .and 4 pieces of advice that might help!
When it comes to getting married — other than the wedding ceremony — a lot of attention is paid to all the fine visual details: the bride's dress, the flowers, the cake.Yet there's a little (but significant) detail that grooms need to consider …
For many men, their wedding band will be the first piece of jewelry they ever wear. And this can be problematic, according to some married men I recently spoke with.
First, for the ring to be comfortable, it needs to not be too tight. But there's a big risk of losing, it as it can slip off easily. (My own father lost his band on his honeymoon when his new wife tried to teach him to swim.) Maybe this is the reason there's a tiny pocket in men's jeans … for guys to keep their ring safe when they're cooking, doing DIY projects, or playing guitar! (One groom I know said it affects guitar playing when you have a ring on your finger.)
Who knew that a simple ring could be so problematic? Yet, for the men I talked with, their rings are very meaningful to them and they want to wear them. (In fact, their rings are so important that references to "my precious" in J.R.R. Tolkien's Lord of the Rings soon cropped up — with the desperate hope that inscriptions would reveal themselves over time.)
So to help any men (and women) out there keep their precious ring firmly in place, consider these helpful tips:
Sizing
The best option is to make sure your wedding band is properly fitted from the beginning. Practice wearing it around the house and make sure it doesn't slip off when fingers are wet and soapy. If it does, get it re-sized, if it doesn't, it should be safe. (Bear in mind that fingers might be slightly swollen in the summer months.)
Find a safe place
If you take your ring off while doing chores, dedicate a place for it to be kept safely that's far from prying tiny hands. Whatever you do, don't leave it on the edge of a sink!
Persevere
Rings might take a little getting used to at the beginning, but the more you persevere the easier it will be to keep it in place. If you do find rings generally a nuisance, make sure you choose one that's not too wide. Often a rounded edge is slightly comfier, so that might be a better choice.
Acknowledge its meaning
Remembering the symbolism behind the ring will help you to keep it safe. Every time you see the band you are reminded of your vows and the wonderful vocation that is marriage.
If you'd like to see how Sts. Louis and Zélie Martin started their married life, take a look at the slideshow below: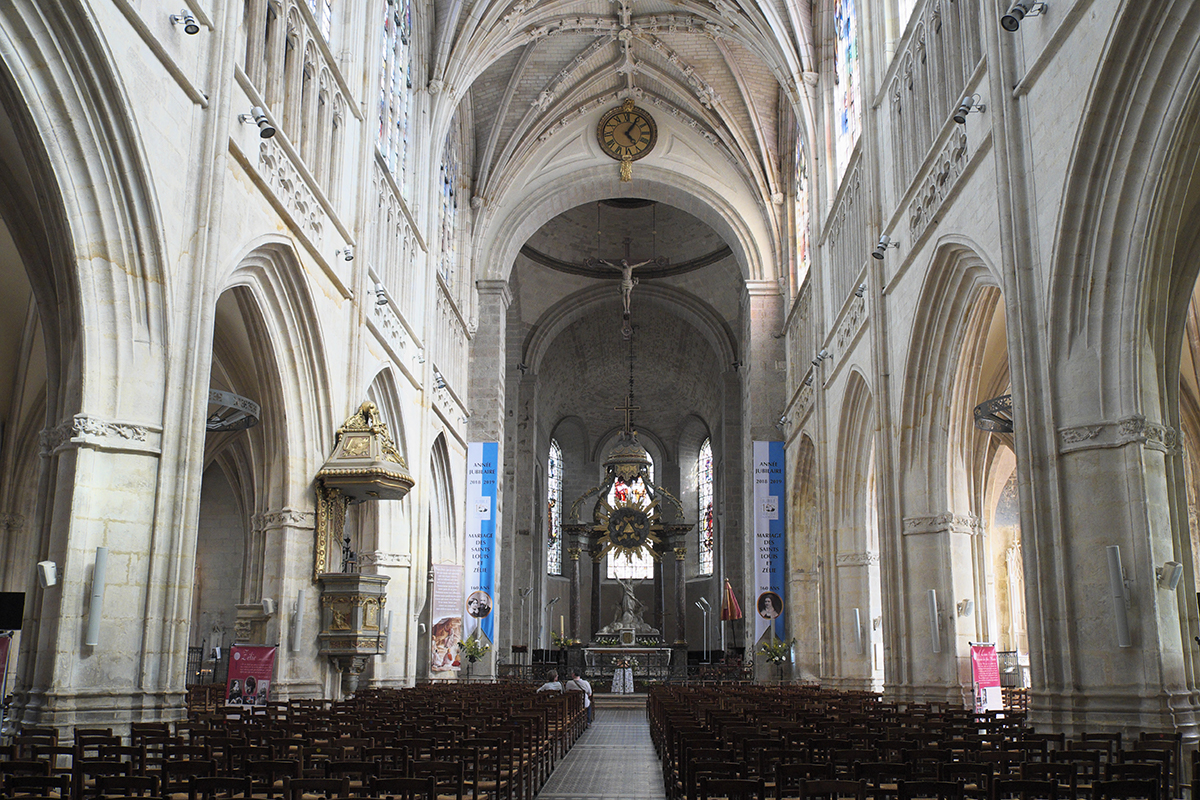 Launch the slideshow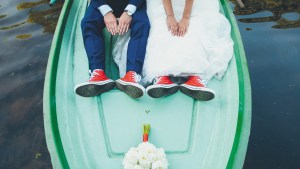 Read more:
4 Things I did right while wedding planning