Amendment would take on greater significance if Supreme Court overturns Roe v. Wade.
By an overwhelming margin, Louisiana voters approved of changing their state constitution to guarantee that unborn human persons will be protected by the law.
The so-called Love Life Amendment passed by a margin of 62-37 last Tuesday. It means that this language will be added to the state's governing document: "nothing in this constitution shall be construed to secure or protect the right to abortion or require the funding of abortion."
State senator Katrina Jackson, a pro-life Democrat, wrote the amendment. In a recent op-ed, she wrote that the amendment "will make sure judges could never establish a right to taxpayer funding of abortion in Louisiana. It simply keeps abortion policy in the hands of our legislators rather than state judges.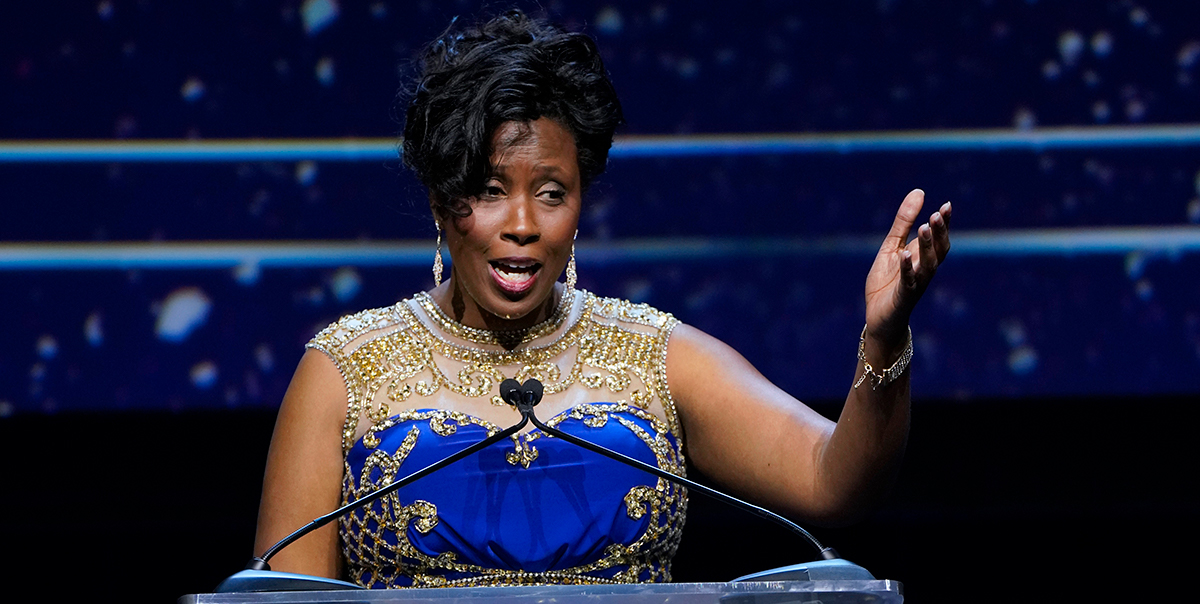 "Our body of pro-life laws ensure that women are empowered with the truth about their pregnancy prior to an abortion, that minors seeking an abortion have parental consent, and that babies born alive following a botched abortion receive immediate medical care," Jackson wrote.
The Louisiana Conference of Catholic Bishops supported the amendment.
CNN pointed out that the amendment would take on greater significance if the United States Supreme Court ever overturns its Roe v. Wade abortion ruling. Should that happen — and there is a greater chance of it happening since President Trump appointed three new justices to the high court — Louisiana's new amendment would prevent state courts from declaring abortion restrictions unconstitutional at the state level.
Other states have amended their constitutions in a similar manner in the past: Alabama and West Virginia in 2018, and Tennessee in 2014.