How to maintain contact, boost morale, and foster a loving relationship
One of the most painful aspects of COVID for many people is not being able to have physical contact with the seniors in their family. While the older generation have shown impressive resilience during isolation, there's that uncertainty of when they'll get to see their kids, grandkids, and maybe great-grandkids. Perhaps they question "if" they'll ever get to hold them again. It's been heart-breaking and sadly it's not over.
For the younger generation, it's been hard not to see grandma and grandpa, especially if they're frequent visitors. Some slightly older children are expressing concern for their elderly relatives as they know the realities of what COVID can do among those with a greater age. So what is needed is a big dose of love, reassurance and bonding from a safe distance. And here's a great way to tick all those boxes.
Become a detective
All you need to do is sit down with your kids and talk about life today. Talk about all the different things they do and the things you have in your house. Then ask them a very simple question: "Do you think grandma had (mention the object)?" Or, "Do you think grandpa did (mention the activity)? You'll be amazed at what kids might question. My own 12 year-old asked my mom if she had a cellphone when she was a child — you can imagine the laughter at that one.
Once you've gathered all the questions you have your special grandparent survey in hand. Arrange a video call and get your child to pose his all-important questions. Most of the time their questions will be met with a fascinating tale or history lesson. For example, "Did granddad fish?" could turn into a trip down memory lane where the grandchild learns that not only did granddad fish, he once fished the biggest trout in the county — there's always room for exaggeration!
This little exercise could turn into a once-a-week activity during which your child can really get to bond with their grandparents and learn more about their past. While it might not be suitable for younger children, it's definitely a worthwhile activity for those 5 and up. In fact, it's even great for the teens in the family, who might be reticent to join in such an activity, but might do it out of love for their isolated grandparents. And who knows what they might learn and appreciate?
If you're anxious about the seniors in your life, here are some practical tips on how to care for them during this pandemic …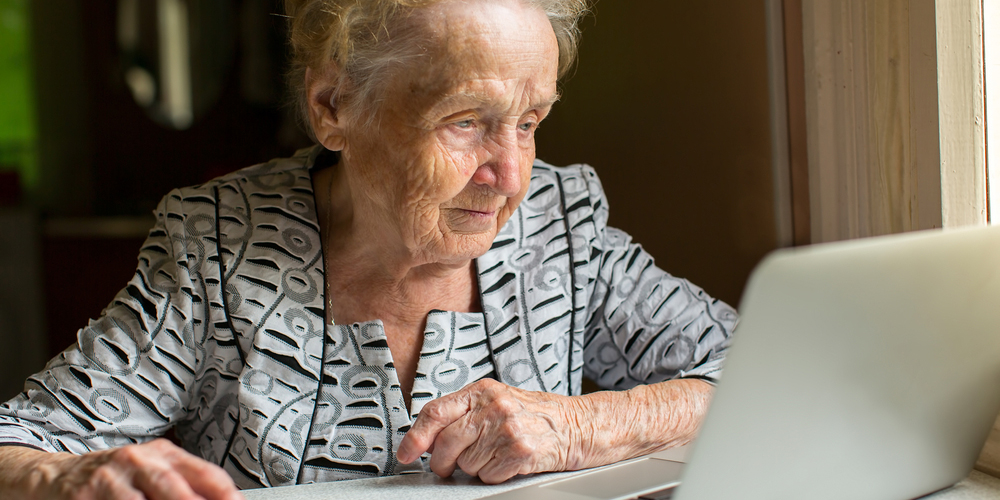 Launch the slideshow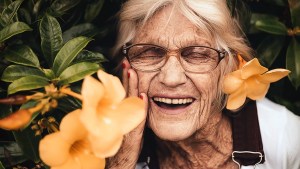 Read more:
11 Life lessons from grandparents