This sweet story will certainly make you smile, and perhaps even adopt a dog!
If you're looking for a feel-good story in the midst of COVID-19 and the election, then you might want to read a very simple tale of the relationship between a sick man and his little pup.
A man in Brazil was recently walking his dog when he suddenly fell ill. While a passer-by called the paramedics, the patient's faithful friend waited anxiously beside him as they came to help her owner.
With her master safely inside the ambulance, the sweet little pup hopped onto the ambulance bumper to try and get closer to her owner. Although the doors were closed, she stayed on the bumper wanting to make sure her owner was in safe hands.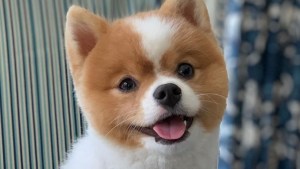 Read more:
7 Celebrities who let their dogs take center stage
Thankfully, the paramedics realized that their patient's four-legged friend was a vital part of his recovery, so before driving off they opened the doors to let the dog join her master.
As Anderson Bahi, who was driving by and captured the moment on film, explained to The Dodo: 'The love this dog has for her owner is something very special. A faithful love."
While this is very sweet, the story gets even sweeter. As her owner was being treated, the dog waited patiently outside the hospital for him to leave. Thankfully, he was released after 45 minutes and the man's family came to take him and his loyal dog home.
While all God's creatures are a true blessing, the trusty companionship of a dog is something many people are appreciating more and more in light of COVID-19 and all its restrictions. And as the Bible shows, there are great reasons why dogs have an important place in our lives. Just click on the slideshow below to discover why …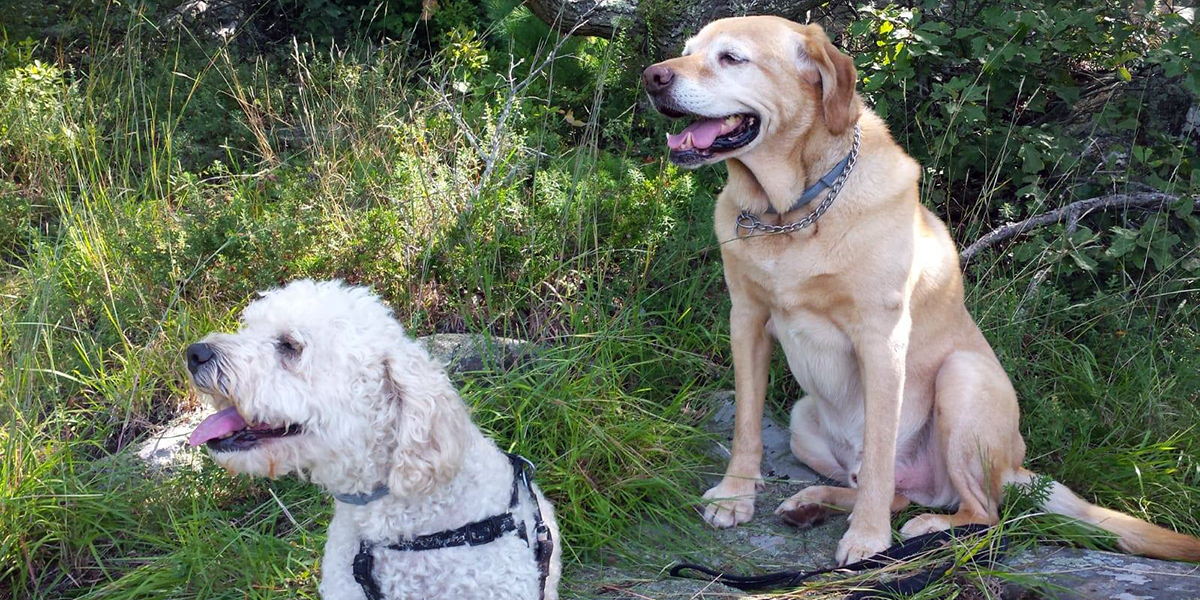 Launch the slideshow