The singer also shares how COVID has been a blessing in disguise for her family.
In a recent interview with People magazine, Carrie Underwood, was asked about her favorite Christmas tradition. The popular country singer's reply was not what most celebrities might share these days. The star explained that what she loves best about Christmas is going to church with her family.
Underwood expressed why attending a church service with her husband Mike Fisher, and their two boys, Isaiah, 5 and Jacob, 1, was her number one priority: the "inspirational aspect is a really important part of the holidays for us."
Naturally the family also like to get involved in a lot of decorating, food and, of course, music. As the star explained, her new Christmas album My Gift has a very special contributor, her son Isaiah. Underwood is also quick to point out that like so many families, Christmas will have a different feel this year with COVID restrictions. Yet, the couple will focus on their kids to make it as special for them as possible.
While the pandemic has played havoc for many, the singer sees it as a godsend for allowing her family to spend more time together. "For most of our marriage, our jobs have kept us both so busy with lots of traveling and time apart, so like a lot of people, we spent more time together this year than we have since we first met."
With family and faith being central to the Grammy-winner's life, Christmas will no doubt be a happy occasion this year. And even if in-person services are impossible, the couple can lean on their prayer life for some inspiration. As Underwood shared in an episode of their series, Mike and Carrie: God and Country: "We always pray before meals and stuff like that and Isaiah will remind us, even if one of us is in the other room, hasn't made our breakfast yet. He's like, 'Where's Mom? Where's Mom? I gotta have Mom.' So we can all be there together to pray."
If you'd like to read more about Christian couples whose marriages have stood the test of time, click on the slideshow below: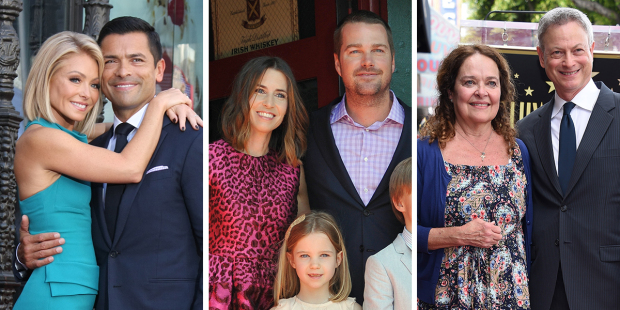 Launch the slideshow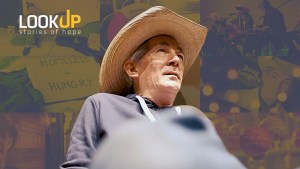 Read more:
From homeless man to country music idol