10 Nativity scenes from the island nation are now on exhibit at the museum.
In partnership with the Republic of Malta's Ministry for National Heritage, Arts and Local Government, the Museum of the Bible in Washington, DC, is hosting a "Christmas in Malta" exhibition.
Malta has a long tradition of creating Nativity scenes, and this exhibition features the work of 10 finalists in a contest organized by the Maltese government in conjunction with the museum.
"The high level of quality of the cribs submitted for this competition testifies to the dedication and craftsmanship of the Maltese and Gozitan crib-artists," a Malta Winds article noted. "An expert jury chose the cribs to be sent to Washington, D.C. These cribs offer very varied themes, with some incorporating the Maltese landscape as part of the crib structure. Some of the crib-artists have even decorated their crib with original statues."
Malta has a 2,000 year old Christian history, dating back to the Apostle St. Paul, who was shipwrecked there in the year 60, and spent his time there spreading the Gospel. For centuries, the people of the island nation of Malta and its sister island Gozo have celebrated Christmas by crafting Nativity cribs for display in homes, outside and in churches.
According to Keith Azzopardi, ambassador of Malta to the United States of America, the earliest known Maltese Nativity was built at the Dominican Friars Church in Rabat, Malta, in 1617.
"Through this exhibition, we are providing the opportunity for Maltese and Gozitan artists, works, and craftsmanship to be recognized for their intrinsic cultural and religious value around the world," said José Herrera, minister for the National Heritage, the Arts and Local Government of Malta. "The exhibition is certain to generate interest in religious tourism and Maltese expression of Roman Catholic worship traditions."
The 10 finalists' Nativitiesare on display at the museum from November 16, 2020, through March 2021.
Museum visitors and social media followers are invited to select the winning Nativity. Votes may be cast in person at the exhibit or online via museum Instagram and Facebook pages.
View some of the Nativities on exhibit here: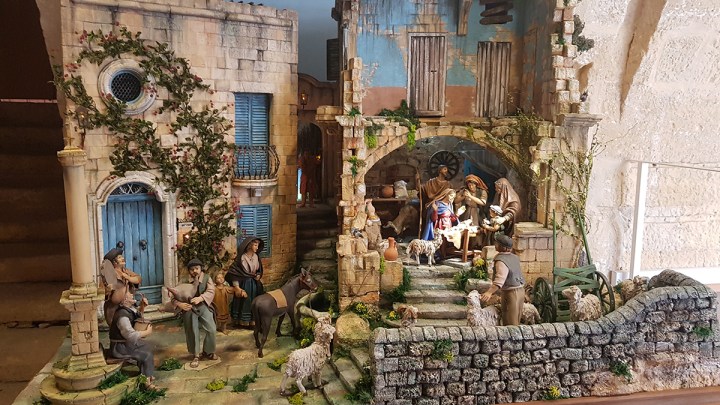 Launch the slideshow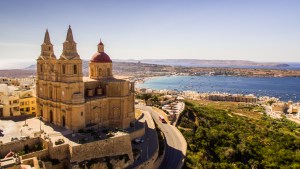 Read more:
Malta, a land of Marian devotion and veneration