And it's perfect during a pandemic!
Family life is pretty chaotic, and husbands and wives don't always spend enough time focusing on their relationship. In fact, parents might feel that their relationship has to take second fiddle to caring for their children.
Yet, Christians are called to build their families with the husband and wife as the fundamental pillars. Therefore, it's imperative that their union stays strong, that they remain unshakable. How can this be achieved with all the working, cooking, cleaning, and caring for the kids? Well, COVID-19 has unwittingly provided the perfect opportunity for couples to strengthen their bond.
While it's lovely going to a restaurant or the movies, something more basic with fewer distractions than staying indoors is even more beneficial: A simple daily walk.
It doesn't have to be long, and it gives you the opportunity to chat, connect, hold hands, or even pray, without the regular noise of family life. It's also an undeniably healthy way to get fit! And just to remind you, it's free!
For parents of kids who can be left alone …
For those who feel they don't have enough time in the day, try waking up 15 minutes earlier and taking that time to stroll and connect with your spouse. You could combine your regular prayer time with your walk if really pressed for time. If you're not a morning couple, how about a stroll before you settle in for the night? It really doesn't need to be long and if it means you don't get that extra chapter read, or you miss one show on the TV, it will be totally worth it.
For parents of younger, dependent kids …
It's hard to find time exclusively together. While daily walks might be out of the question, you might ask a neighbor to pop over for a short amount of time one day a week. If that's impossible due to COVID restrictions or other obstacles, you could always bundle up your kiddies and take them with you. This is particularly great if they're a little sleepy. If all else fails, you could try taking time to sit in the backyard and spend time talking together.
While this might seem the most basic of activities, sometimes it's these little things in life that bring the most pleasure. As one writer, BB Ezra, posted on Medium:
"Though walking didn't save our marriage, mostly because [it] didn't need [saving] … it has added to it. It has created moments for us beyond our daily patterns to remember what it feels like to be moving in unison, facing the same direction, accomplishing a goal together. We don't have to discuss how we are going to achieve that goal, it is simple. We will walk it out, next to each other."
But just one further tip, as you step out on your road to building a stronger marriage, please keep those cellphones out of sight and stay connected with the one you love.
If you'd like a little further inspiration for your marriage, look to these quotes from Scripture: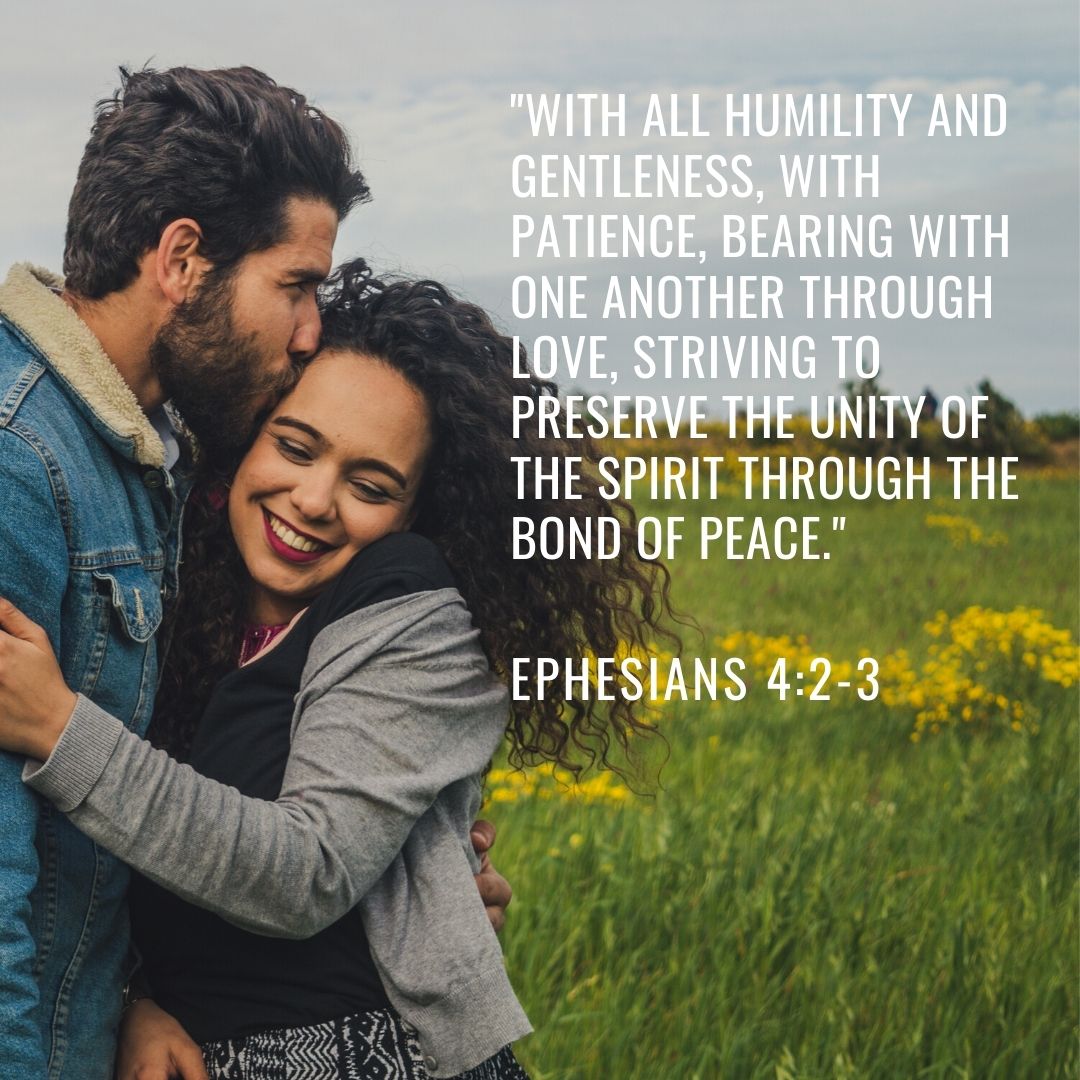 Launch the slideshow