These are the most useful items for keeping your baby warm and cozy this winter.
If you stop to think about it, this winter is kind of the perfect time to have a baby. This time of year is usually filled with holiday gatherings and events, lots of invitations, and lots of visitors. All of that is heartwarming fun, but it's not exactly the ideal way to spend your time when you've just had a baby.
Instead, your body needs lots of quiet time to rest, and your baby needs lots of snuggles instead of being schlepped around town. This year, thanks to the pandemic, instead of feeling pressure to go out and host guests, you have the perfect reason to hunker down at home, recover from childbirth, and cuddle your newborn.
Still, you'll probably want to get out and about a little bit, even if it's just for a walk in the neighborhood or a trip to church or the store. Whatever you've got planned this winter, we've got you covered! After having two of my babies in late autumn in blustery Chicago, I've figured out what you actually need for newborns in the winter, and I've found these to be the 12 most useful items to keep your newborn warm and cozy through the cold months ahead.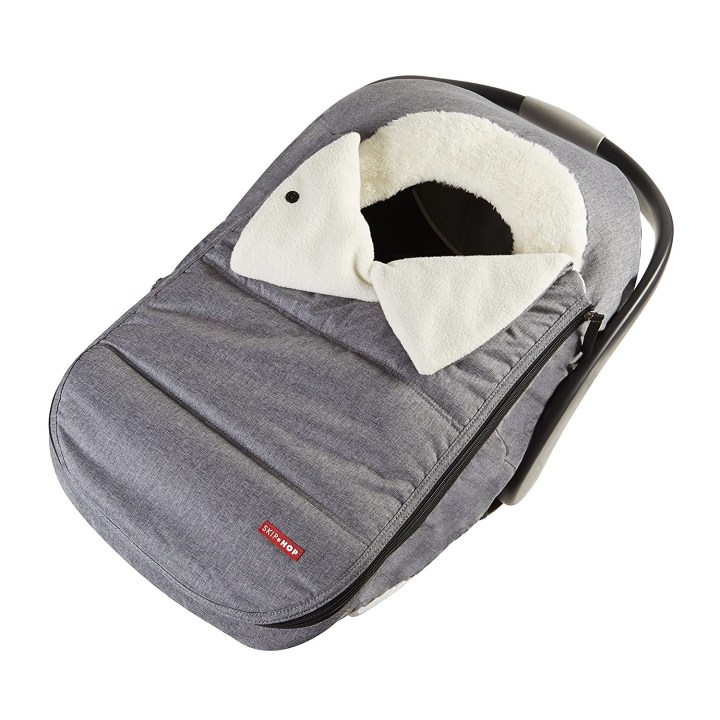 Launch the slideshow


Read more:
Pregnant this winter? You'll want these outfit essentials