"Death and life are in the power of the tongue." (Proverbs 18:21)
The words we use in our daily conversations have great power, whether on social media, on the phone, or in person. They can build up as well as tear down. As Christians, it is our responsibility to use our speech in way that encourages our neighbor instead of ruining them.
Venerable Louis of Granada, a Dominican priest of the 16th century, gave his advice in a book rightly called The Sinner's Guide. In it, he gives a step-by-step plan for sinners who want to start practicing virtue and be released from their slavery to sin.
He explains that words have great power that should be used wisely.
Here is a subject upon which there is much to be said, for we are told in Holy Scripture that "death and life are in the power of the tongue." (Proverbs 18:21). From this we can understand that the happiness or misery of every man depends upon the use he makes of this organ.
This means that we need to keep in mind the impact every word we use will have, whether it is in conversation or in an online comment.
In regard to the first point, what we speak, remember the counsel of the Apostle: "Let no evil speech proceed from your mouth, but that which is good to the edification of faith, that it may administer grace to the hearers. All uncleanness, or covetousness, let it not be so much as named among you, as becometh saints, or obscenity, or foolish talking, or scurrility." (Ephesians 4:29 and 5:3-4).
Above all, remember to keep the conversation on track to a positive goal, not using it as a means of tearing someone down, but lifting someone else up.
It does not suffice, therefore, that our conversation be good in itself – it must be directed to some good end, such as the glory of God or the profit of our neighbor.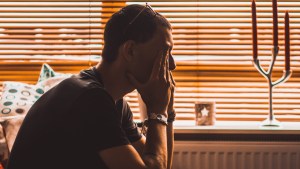 Read more:
7 Brief remedies against common sins to be used at the moment of temptation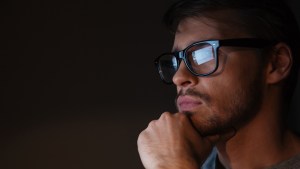 Read more:
Practical remedies against lustful thoughts