Here's a reminder on how Advent can fill you with joy and hope in what is to come.
2020 has been a struggle for so many. Advent couldn't come fast enough. The season that brings so much hope and expectation seems a perfect way to end this tumultuous year.
To help the faithful appreciate the beauty of the season and inspire hope for better days to come, take some inspiration from what these recent popes have shared about this beautiful liturgical season.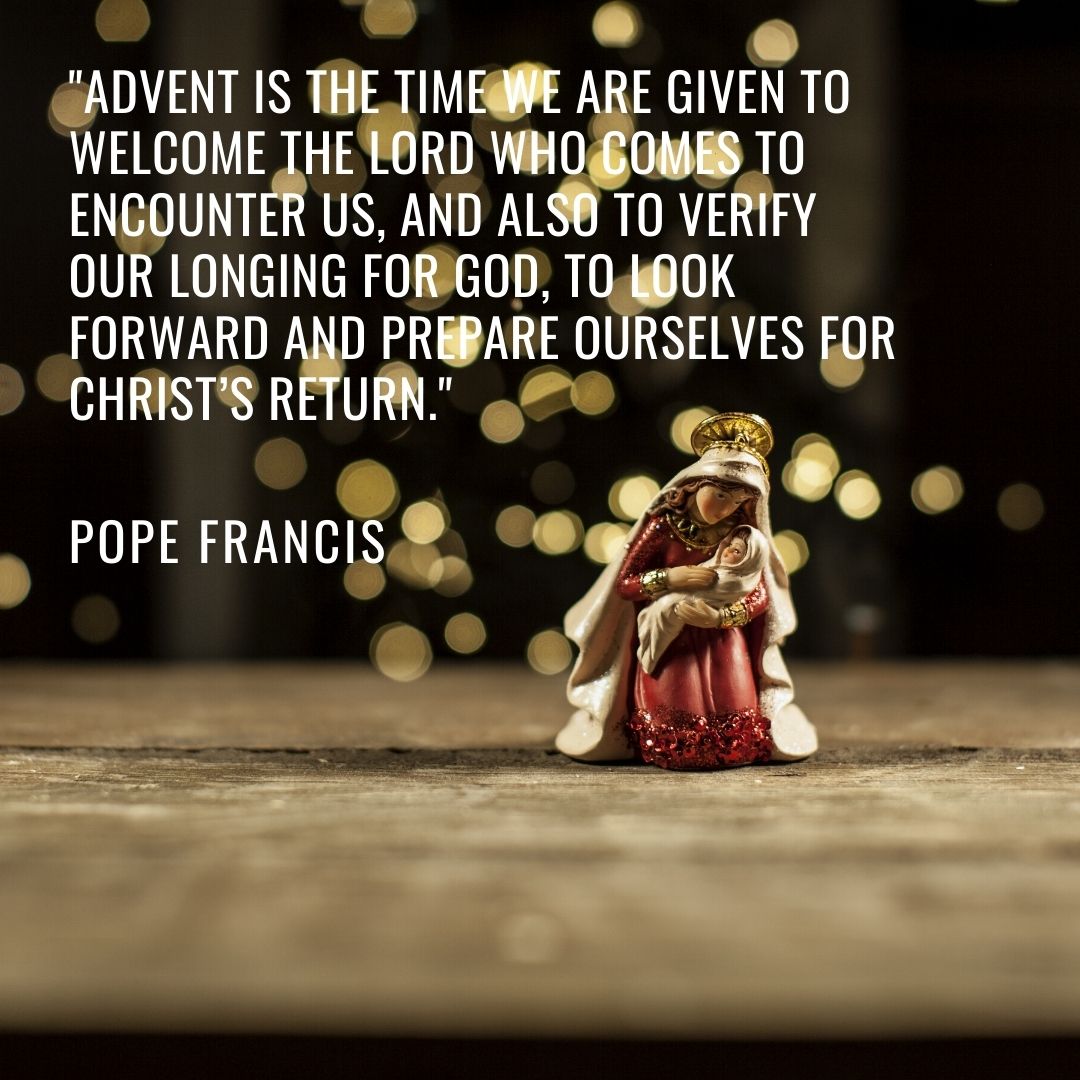 Launch the slideshow
Read more:
4 Resolutions to keep during Advent