Pope Francis says the deformation in understanding the issue comes mainly from considering it a religious matter.
Pope Francis has indirectly weighed in on the abortion debate in the legislature of his homeland, Argentina, through a letter he sent to a priest who has been a friend of his for many years.
Argentina's La Voz reported about how Father José María Di Paola, known as Padre Pepe, spoke about letters from Pope Francis during his testimony before the Chamber of Deputies on Tuesday.
"Francis told me that the deformation of the understanding of abortion is born principally from considering it as a religious matter. But the issue of abortion is not essentially religious; it's a human problem that precedes any religious option," he read.
The newspaper noted how Padre Pepe showed letters in which the Holy Father urges that the topic of abortion should be treated "scientifically." And the Supreme Pontiff underlined the word "scientifically."
The pope sustains that many people think abortion is a matter of opinion, and not a scientific matter.
"In any case, it should be a scientific question in which it is decided whether or not there is life," Francis wrote.
The priest went on to speak about the findings of embryology, noting that each embryo has unique DNA, and reflecting it's possible to know a great deal about a person's future from looking at it.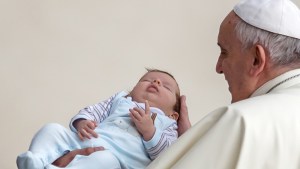 Read more:
10 Things Pope Francis has said about abortion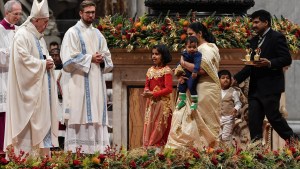 Read more:
Pope begins new year calling for end to consumerism that sacrifices women's bodies