Do you want to prepare for Christmas with a short Scripture-inspired meditation delivered each day of Advent? Read the article to discover how.
The first step to get Aleteia's Advent Calendar is to download the Aleteia App. Don't worry, it's free! Our mobile app is fast, smooth, intuitive – we hope you'll like it and that it will help you stay closer to the kind of stories that will raise your spirits.
Click the button below and choose your mobile operating system to download the app.

Once installed on your mobile, just open the app – after a while, you should see a popup with an invitation to turn on the Advent notifications.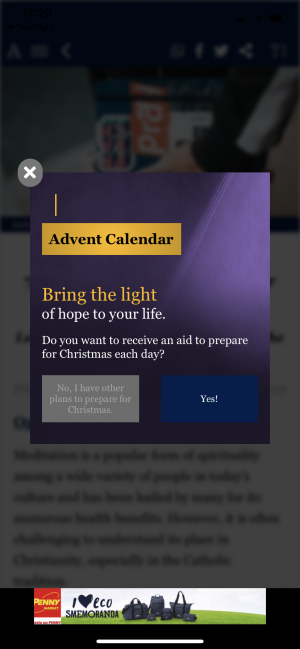 If you can't see the popup – don't worry. All Advent meditations are still available from the main screen. Just go to the "Advent" category (highlighted in purple) and choose the proper day.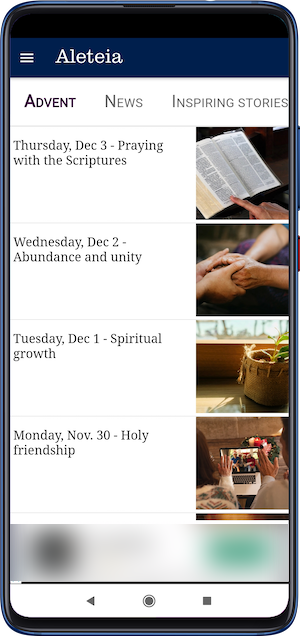 In case you really miss the daily notification about the Advent meditation, you can still turn it on manually. Just go to the menu, click "Notifications"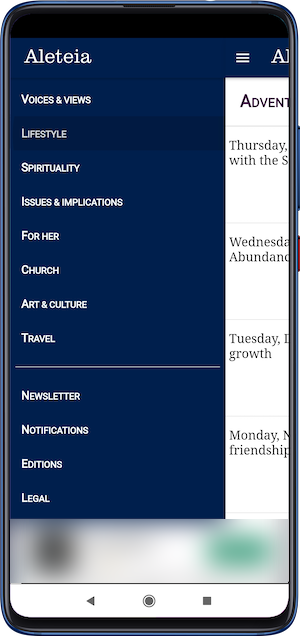 …and set "Receive notification" as "on".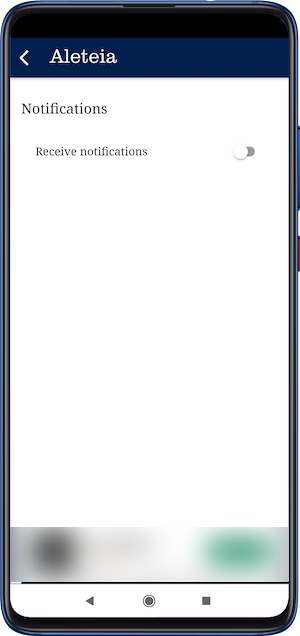 Now you should receive an everyday morning notification with the daily Advent message.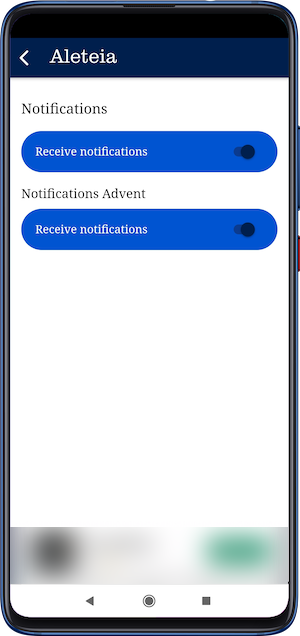 Bring light to your life in these challenging times.
Have a blessed Advent!