Some of the Church's most influential holy men are celebrated during this festive season.
The season of Advent is upon us, and many families are counting down the days until Christ's birth — the beginning of the Christmas season. Some families will also be celebrating the arrival of their very own baby boy during these festive seasons.
To mark such a blessed event during this beautiful time in the Church year, take inspiration from some of these saints whose lives are also celebrated at this time of year. While some of the names are firm classics, there are a few original monikers for families to choose from.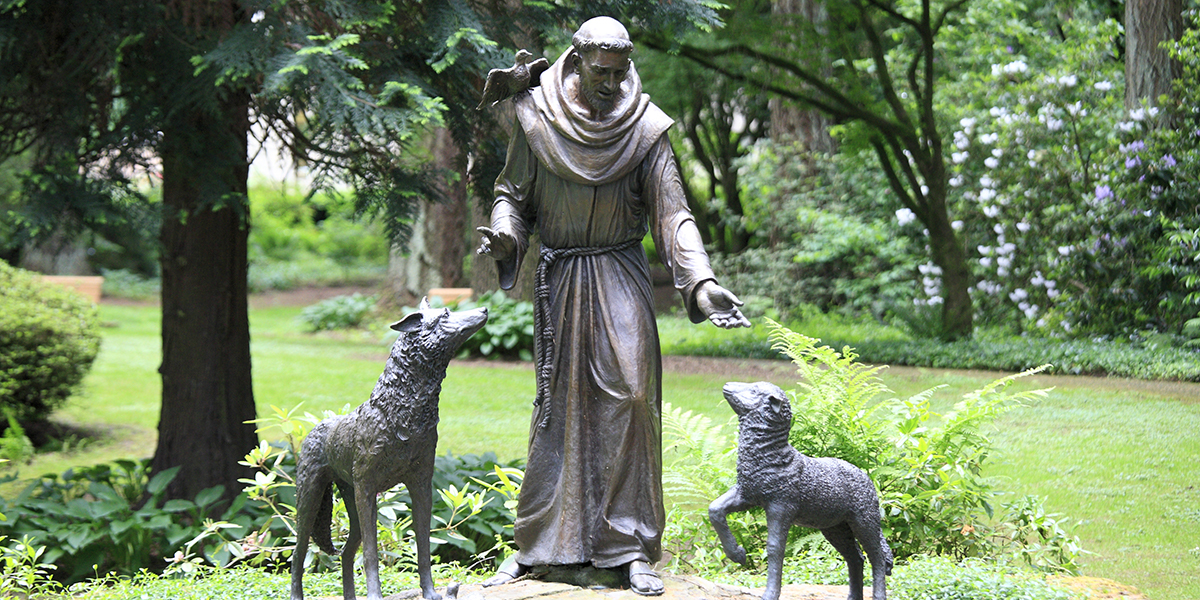 Launch the slideshow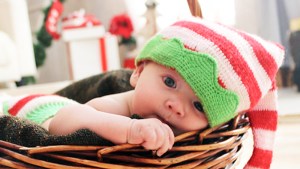 Read more:
7 Baby girls' names that capture the spirit of Advent and Christmas