In 2020 thousands of people searched for Isaiah 41:10, "Do not fear: I am with you."
In the midst of trial and tribulation, many people go to the Bible to find hope, meaning and comfort. This year has been a tumultuous one with the COVID-19 pandemic putting the entire world in disarray.
It should come as no surprise that many have turned to the Bible in 2020 to try and understand how to navigate this crisis.
According to ChristianityToday, "The popular YouVersion Bible App saw searches increase by 80 percent in 2020, totaling nearly 600 million worldwide. Isaiah 41:10 ranked as the most searched, read, and bookmarked verse on the app."
Do not fear: I am with you;do not be anxious: I am your God.I will strengthen you, I will help you,I will uphold you with my victorious right hand. (Isaiah 41:10)
Many have been struggling to deal with fear and anxiety as COVID-19 continues to rapidly spread throughout the world.
BibleGateway, one of the most popular websites for searching the Bible, released similar findings.
Critical news events of 2020 corresponded with extreme spikes in keyword/keyphrase searches of the Bible over 2019 on Bible Gateway—the world's most visited Christian website—and can be grouped into the four main themes of social, pandemic, political, and end times.
Some of the verses most widely read on BibleGateway were Jeremiah 33:6 and Jeremiah 29:11.
Behold, I will bring to it health and healing, and I will heal them and reveal to them abundance of prosperity and security. (Jeremiah 33:6)For I know the plans I have for you, says the Lord, plans for welfare and not for evil, to give you a future and a hope. (Jeremiah 29:11)
Hope was also a popular term, moving up in the Bible search engine's rankings this year.
It is clear that in the midst of uncertainty, people want hope and to know that God is at our side, calming our fears and anxiety.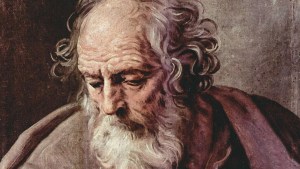 Read more:
Prayer to St. Joseph in anxiety and distress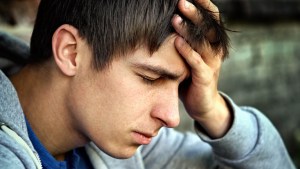 Read more:
A key to overcoming anxiety with God's help