Have this prayer at hand throughout your day, whether at home or at work, or anywhere else.
One of the Church's most powerful female intercessors has to be St. Mother Teresa of Calcutta, after the Virgin Mary of course.
Throughout Mother Teresa's long life on earth, which was fully devoted to helping others, the person she often turned to was our Blessed Mother.
There are many quotes attesting to Mother Teresa's love for Mary, yet this particular quote reveals not only her own vulnerability — like all mothers today — but how she got the support she needed.
The simple prayer is not only easy to remember, it's one you can say at any moment of the day. Whether you're trying to manage unruly kids, or dealing with a difficult situation at work, it's a reminder to call on Mary your mother as you might call on your earthly mother. However, the real beauty of this prayer is that when you choose to say it, you're honoring two mothers of the Church.
If you ever feel distressed during your day — call upon our Lady — just say this simple prayer: 'Mary, Mother of Jesus, please be a mother to me now.' I must admit — this prayer has never failed me."
If you'd like to have further inspiration from St. Teresa of Calcutta, take a look at the slideshow below: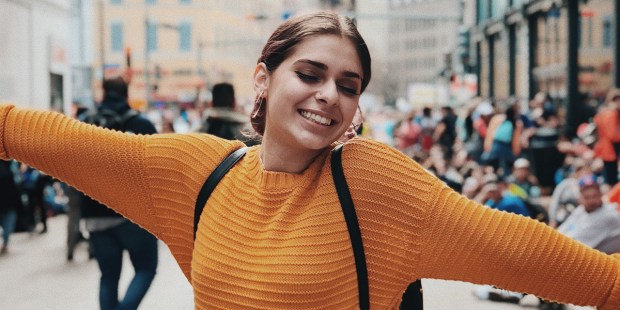 Launch the slideshow