This sweet and simple activity helps us to focus on Christ and acts of kindness in our home.
Advent is upon us! It's a time of active waiting and preparation and is very important for Catholics. With children, it can sometimes be difficult to live out the true meaning of Advent, as the world crowds us with all kinds of advertising and activities.
Today we want to encourage you to do an activity that really prepares the heart for the arrival of Jesus — making a cradle for Baby Jesus. This activity is very sweet and appropriate, besides being simple and easy to do with children at home. (If there are no children in your house, you can do it alone, because it will surely help you to be closer to the baby Jesus this year!)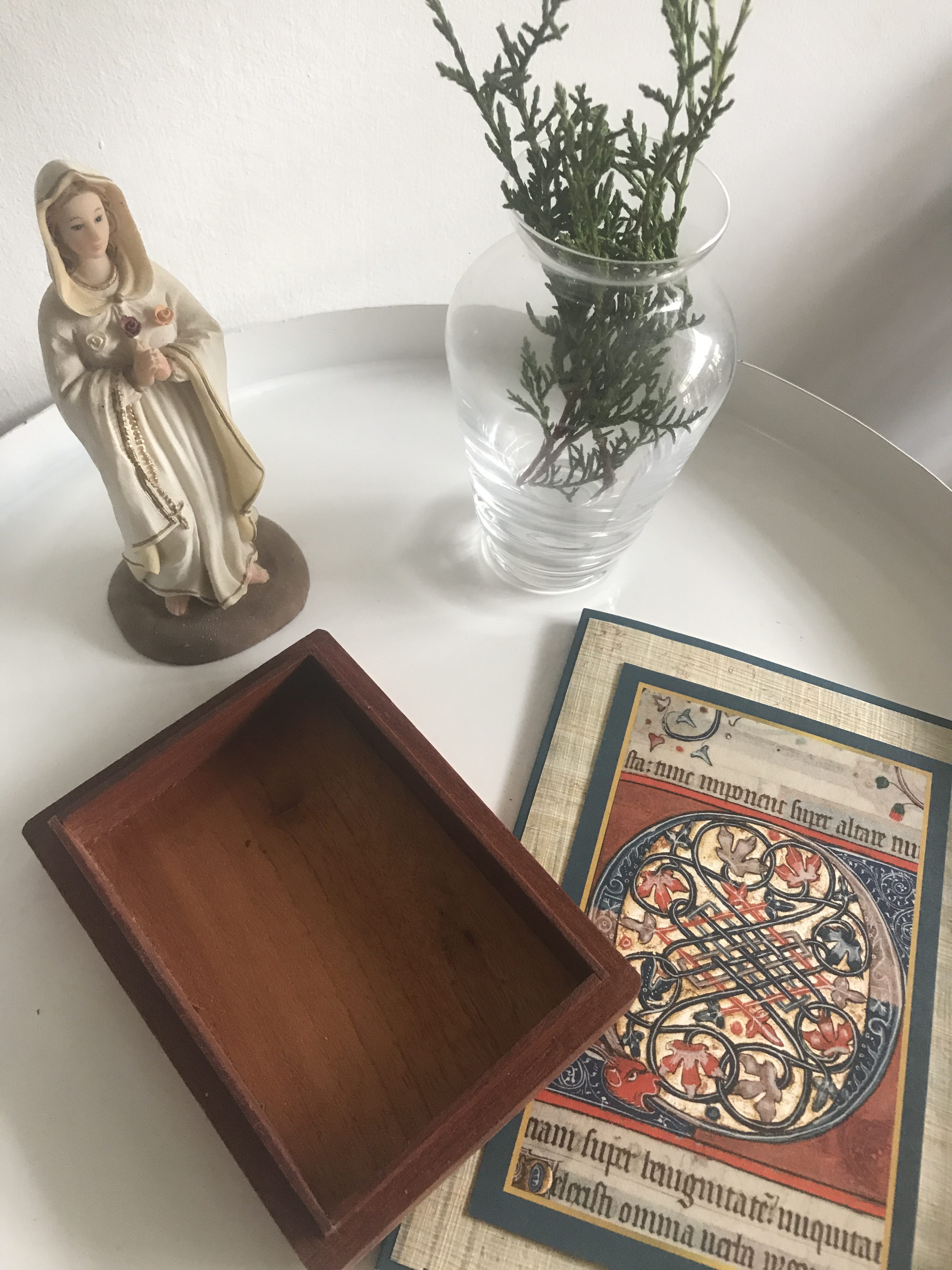 A cradle for the baby Jesus
All you need for this is a figure of the Baby Jesus (different from the one you use in the Nativity scene), something to use as a crib, and some padding (hay or a substitute).
Put the empty manger in a special place in your home and explain to the whole family that every time we do something good for others, such as a household task, we put a piece of straw (or whatever you are using) in the crib. In this way, as we bring gifts to Jesus during Advent—including prayer, of course—we will see how our crib becomes more and more padded and comfortable for Baby Jesus.
In this way, on Christmas Eve, we'll be able to put the figure of the Baby Jesus in a soft cradle full of love and prayer.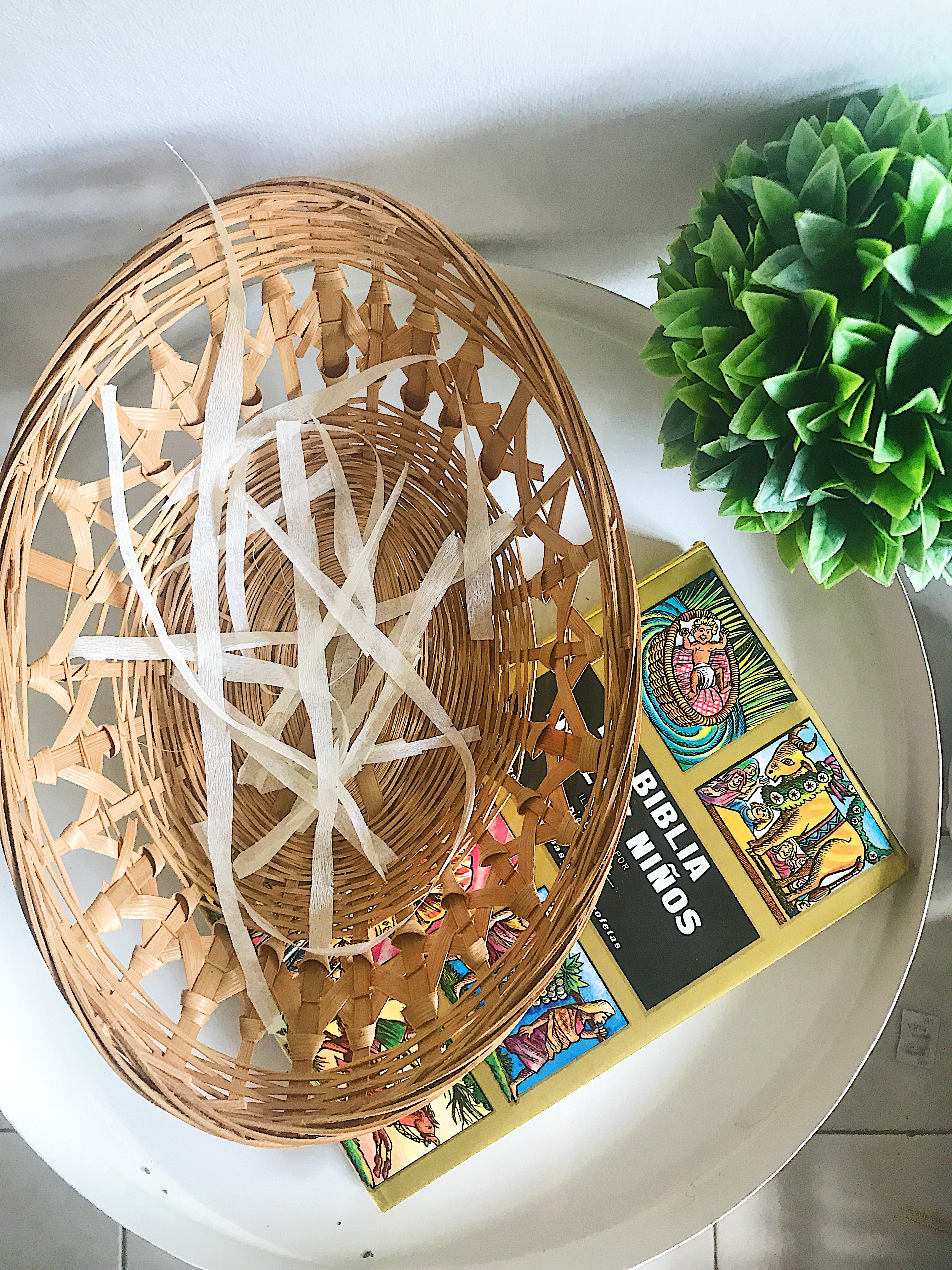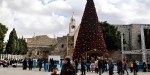 Read more:
The incredible modern day manger, just steps from where Jesus was born


What do we need?
The size of the crib will depend on the size of your Baby Jesus. If the figure is small, you can use a bread basket, a small box or a wooden chest. If it's bigger and you can't find anything else around the house, maybe you can use a shoe box that you don't use anymore. You can decorate it by lining it with paper or painting it brown and gluing on some dry branches you find in the woods, your yard, or a park.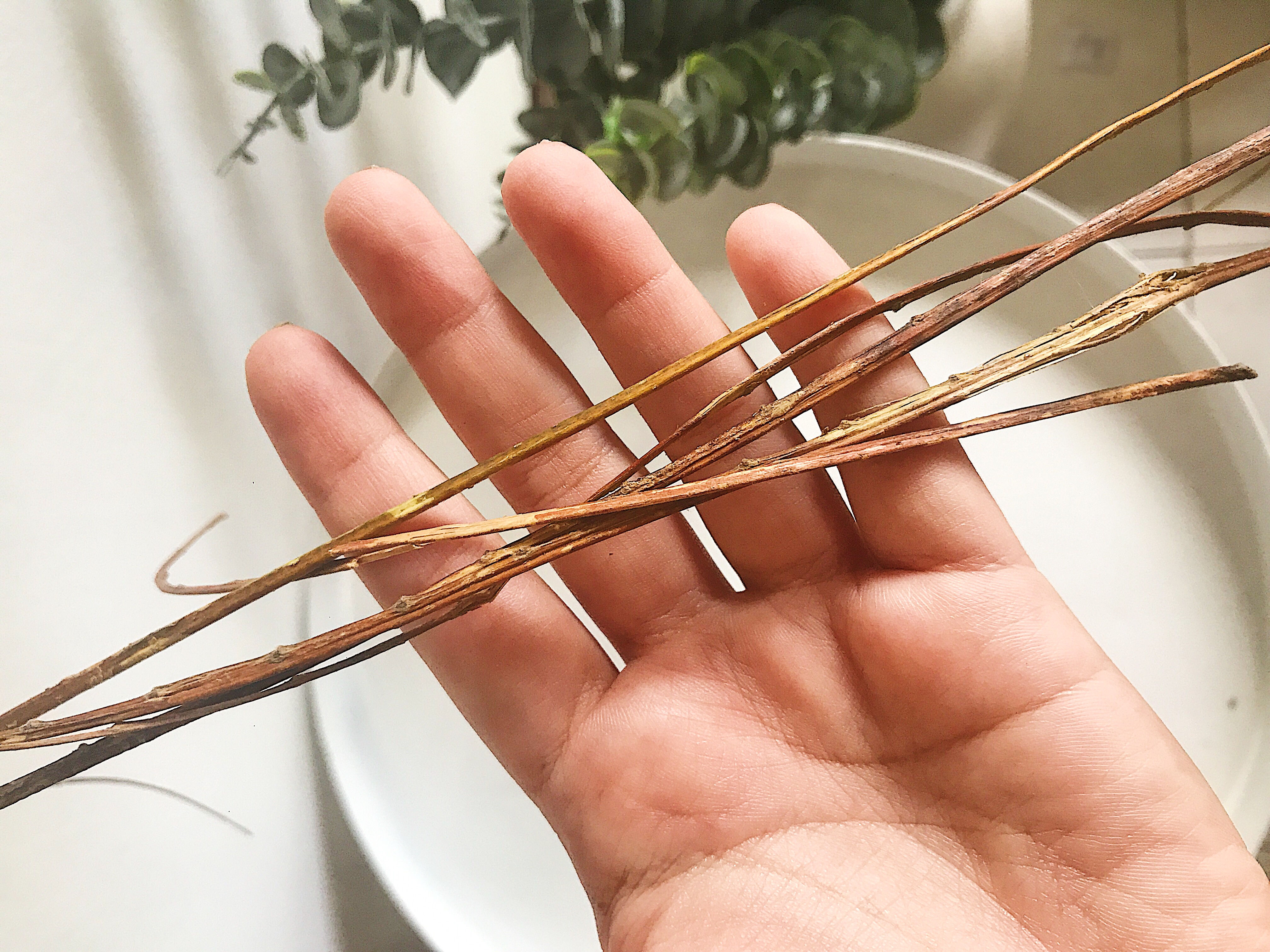 You don't have to buy anything. In this way you can practice austerity and simplicity, just as Mary and Joseph did at Bethlehem.
For the padding of our little crib, I loved the idea of twine. A big roll of inexpensive jute rope can be useful for many things (such as to wrap your gifts, or even to make rustic napkin rings).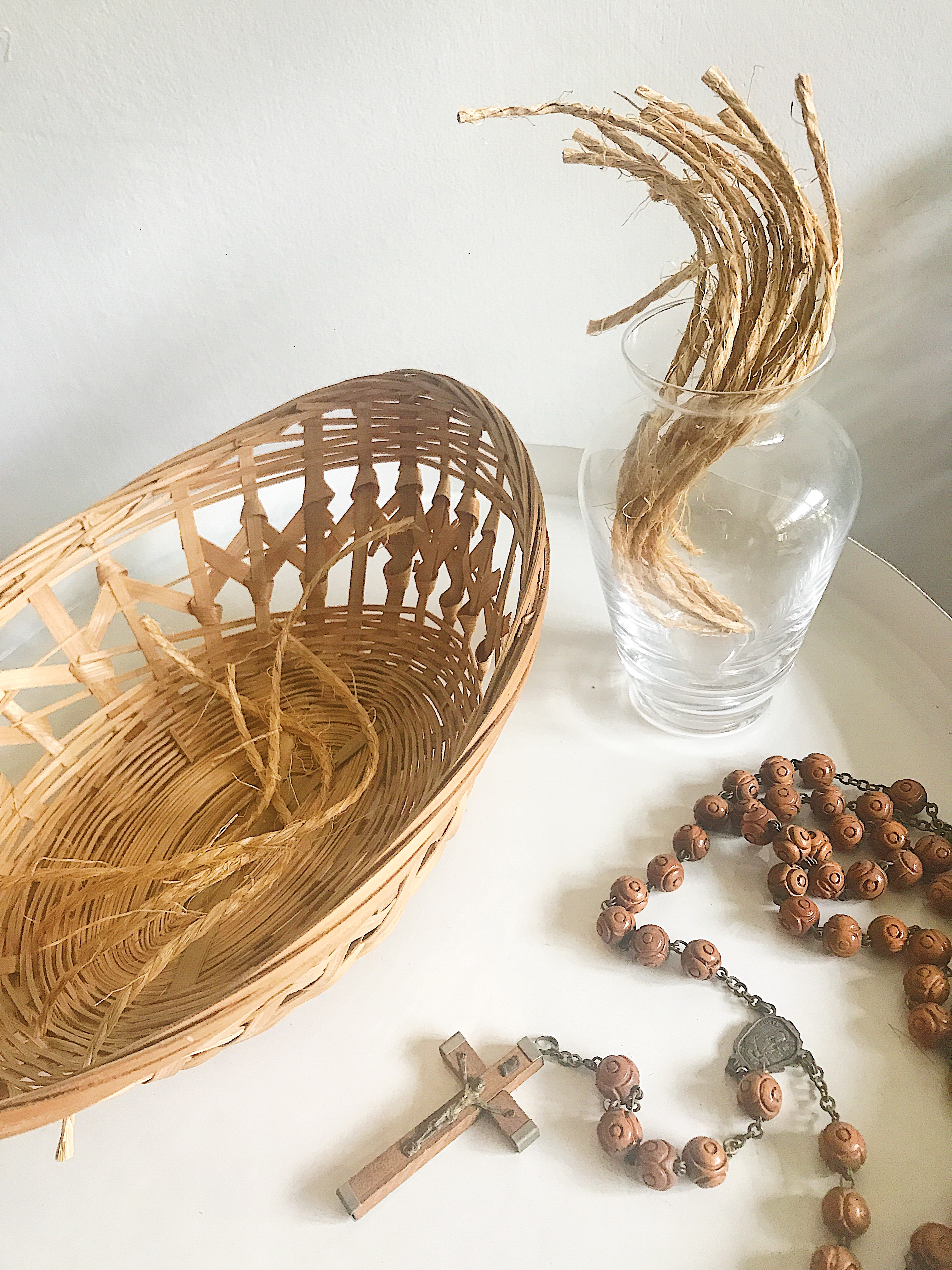 If you're not convinced by this idea, in some stores you can also find strips that simulate dry straw (often sold for Nativity scenes), or you can cut strips of brown or yellow tissue paper or felt. Alternately, you can use cotton balls, or simply cut dry twigs or pine branches from someplace outdoors.
You can find an elegant way to place this material, which will serve as a filling for the crib, in a small vase, in another small box, or tied with a ribbon (I have used a white ribbon because it's the liturgical color of Christmas), so as to have it on hand next to the crib.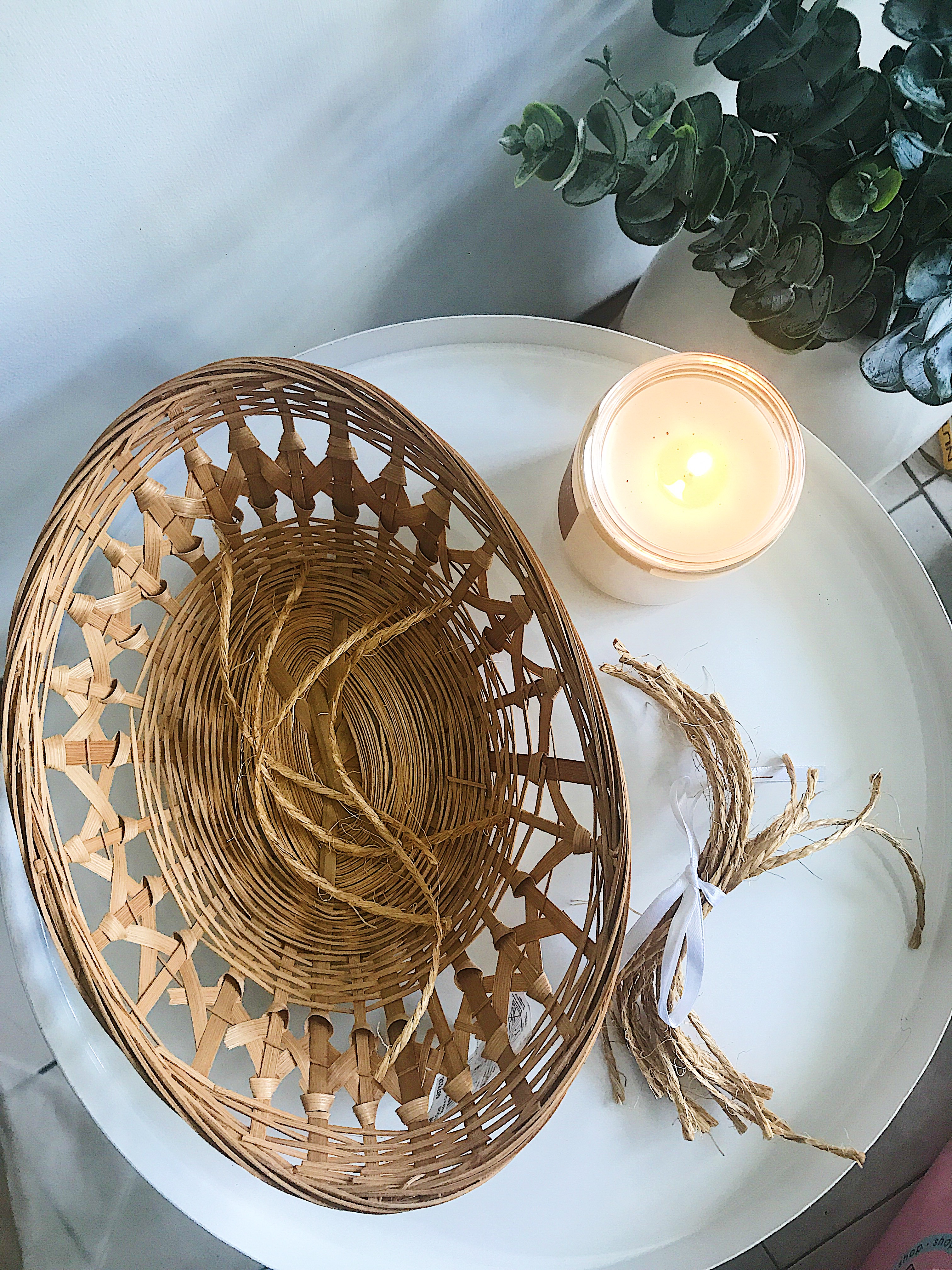 Purpose of this Advent activity
This Advent activity is an interesting and enjoyable way to show that our good actions demonstrate love for Jesus and others. Thus, unlike the idea of many Advent calendars, where each day we discover a small gift, with this activity we focus on giving, not receiving.
This year, more than ever, our homes—where we have stayed much more than usual, due to the pandemic, in many cases far away from our loved ones—can become a manger for Jesus. Let's give real meaning to this period of waiting and make our homes a comfortable place through our good actions and intentions with this beautiful Advent activity.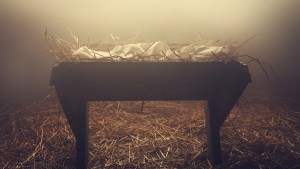 Read more:
The eucharistic symbolism of the manger