Go deeper in the prayers you offer for others by considering these insights from Pope Francis.
Pope Francis continues with his teaching series on prayer, and on December 16 he considered the prayer we make when we intercede for others.
The Holy Father reflected that this prayer is a participation in the prayer that Christ Himself is making before the Father, because he is our intercessor.
He also emphasized that Christian prayer takes up all the needs and all the peoples of the world, even those who do not know how to pray or do not want to pray. "In prayer, God 'takes us, blesses us, then breaks us and gives us,' to satisfy everyone's hunger," he said.
Consider these 10 insights from the pope's teaching to strengthen your understanding of intercessory prayer.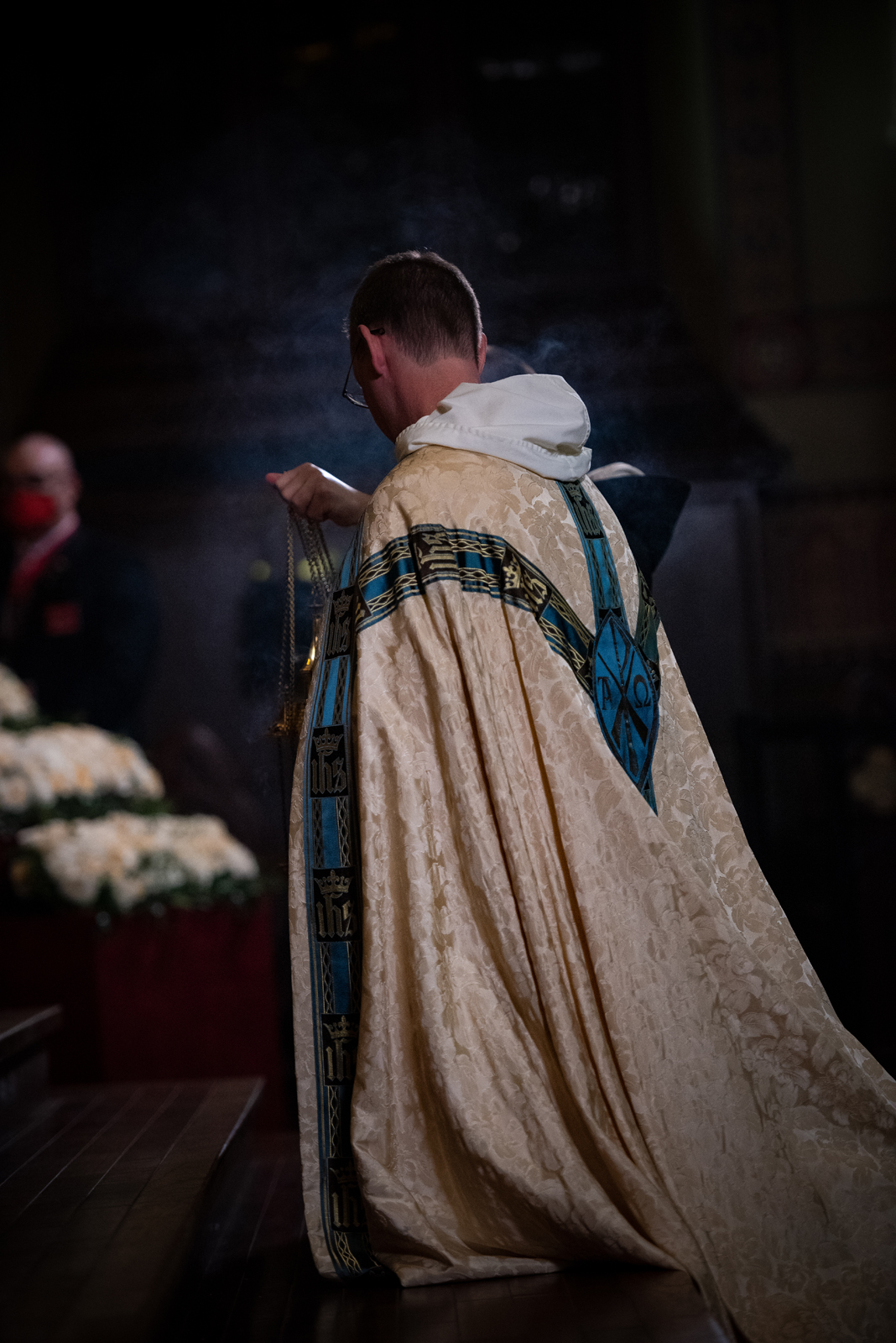 Launch the slideshow
Read more:
How St. Elizabeth of the Trinity taught me how to pray for others in 7 words
Read more:
Pope Francis: How do you pray when someone asks you to pray for him?