Give a gift that will last all year long, and invite a child you love into a deeper friendship with Christ.
Who doesn't love getting fun mail? You can make a child's day over and over this year with these entertaining subscriptions. Meanwhile, Mom and Dad will appreciate the activities to keep kids occupied!
Best of all, each of these Catholic subscriptions helps a child learn more about the faith and grow closer to God. Surround a child you love in a joyful atmosphere of prayer, faith, and the treasures of Catholic culture with one (or more!) of these great subscription gifts.
Launch the slideshow
Read more:
The 2020 Catholic Christmas Gift Guide for Kids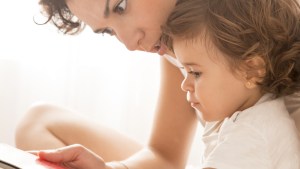 Read more:
These great books make wonderful gifts for Catholic kids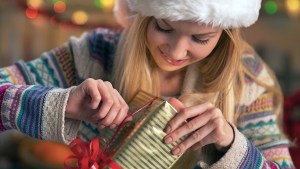 Read more:
11 Catholic gifts teens will love