This free guide takes you on a virtual international pilgrimage to celebrate the holiday.
One especially frustrating part of the pandemic has been the limit on travel. While some trips may  still be possible, so many things are closed down this year that the journey might not be worth the effort.
Those craving international travel, or who simply want to learn about how the Christmas holiday is observed around the world, will welcome news of a special at-home pilgrimage guide.
To celebrate the Christmas season, Catholic pilgrimage company Verso Ministries has published Christmas Around the World. Available as a free download on their website, the 28-page e-book features Christmas traditions of eight different countries, including the West Bank, Italy, Philippines, France, South Africa, Mexico, Spain, and Portugal.
The "pilgrimage" is designed to take place during the Christmas Octave from December 25 – January 1. But of course, pilgrims can set their own pace and schedule. This at-home pilgrimage is perfect for honoring the Christmas season starting on Christmas Day, including all of the traditional "12 Days of Christmas."
Each of the eight days of the pilgrimage highlights a different country and the Christmas traditions unique to that culture. In addition to an accompanying prayer or reflection, the itinerary includes a Christmas recipe from each country, as well as several family-friendly activities.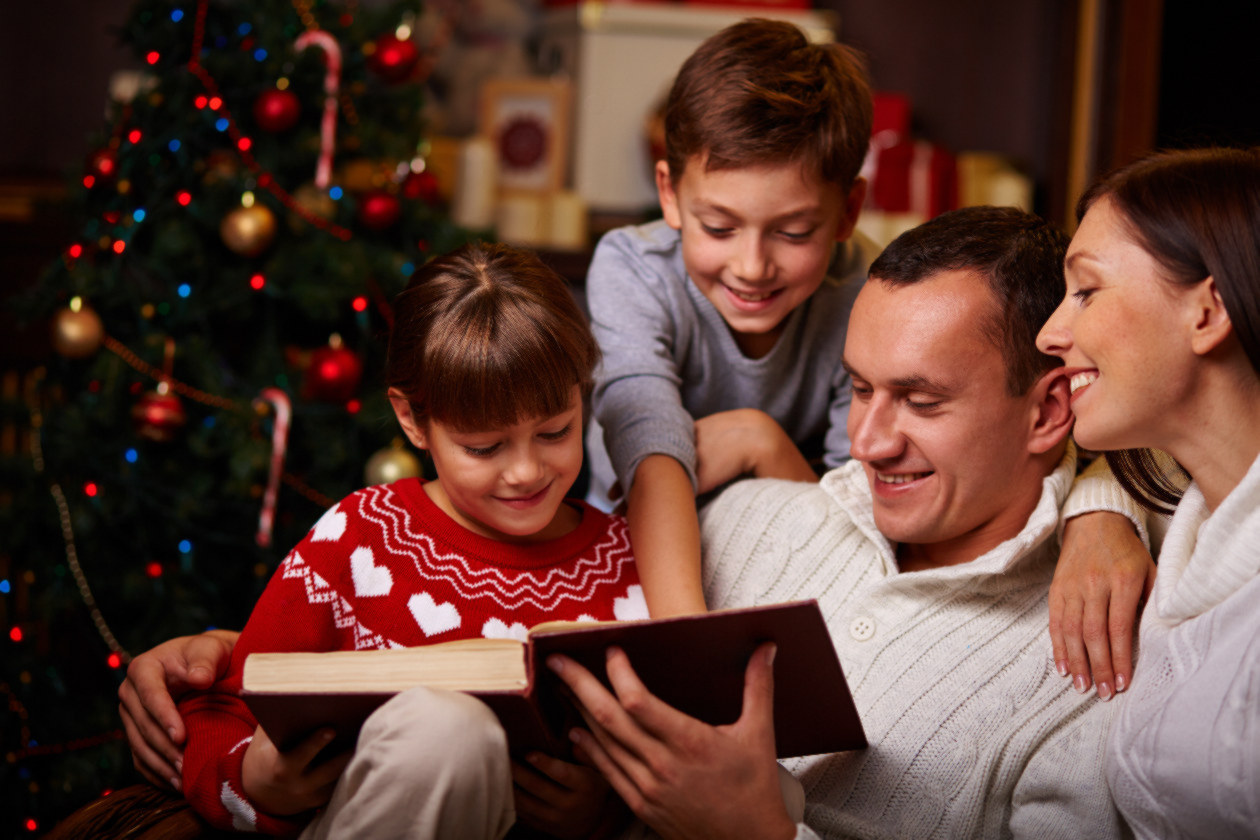 Verso Founder and CEO John Paul Lichon said in a press release,
In a time when international pilgrimages are on hold because of the pandemic, we wanted to offer people the opportunity to deepen their faith and discover the beauty of our Church's traditions across borders. Our faith is shared but expressed in so many magnificent ways around the world, and a pilgrimage, even one from home, is the perfect way to explore this. This guide is both educational and spiritually-rich. We hope it's enjoyed by many!
This "virtual pilgrimage" would be an exciting resource to share with kids who are on break from school, igniting interest in geography and history. They might enjoy putting on their own Christmas parade, an annual tradition in the West Bank, or sharing an international Christmas treat like Spain's polvorones or South Africa's Malva pudding.
The daily reflections include both traditional prayers and quotations from the saints. There's real spiritual depth here, and plenty of fun and Christmas joy as well!
Each day's guide introduces pilgrims to a historical tradition of another country and describes how the holiday is celebrated today. It's especially interesting to read about how countries with warm weather in December enjoy Christmas! You might also enjoy identifying any traditions practiced in your own family and culture.
Travel might be curtailed this year, but the wonder of Christmas is not. Thanks to the creative folks at Verso Ministries, with a little imagination and help from online resources, each of us at home can still appreciate the diversity and beauty of Christmas celebrations all over the world.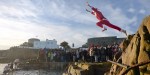 Read more:
12 Unusual Christmas traditions from around the world