Here are some useful goals to make your new year as fulfilling as possible.
Midnight marks the end of this challenging year, and there's a lot of pressure for 2021 to be a little more bearable. None of us are sure what we'll face in this new year, but one thing is sure, we've learned a lot from 2020 that can only help us to face the challenges that lie ahead.
With this in mind, take a look at some goals that you and your family might want to consider for the coming year. May they help you achieve a more fulfilling life in 2021 and the years ahead!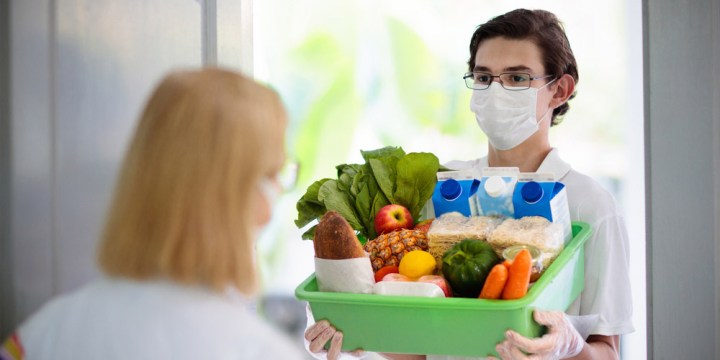 Launch the slideshow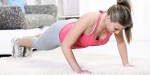 Read more:
The key to success in daily life? Exercising the muscle of faith