These holy men and women put everything into perspective.
If you look at news from 2020, you'll see lots of recurring negative words, such as "uncertain," "difficult," "worrying," and "stressful" — a myriad of words that sum up a year that we're glad to see the back of. However, there is no telling what the new year will bring with COVID-19 still going strong.
Thankfully, the real beauty of our faith is that we can lean on God to guide us through our journey on earth, which is always uncertain — pandemic or not! We put our lives in God's hands and know that He will guide us home to Him eventually.
So as we embrace 2021 with continued faith and hope in our hearts, let us look to these wise words from saints — many of whom suffered greatly while on earth — and be assured that in these "uncertain times," our Heavenly Father's love is eternally certain.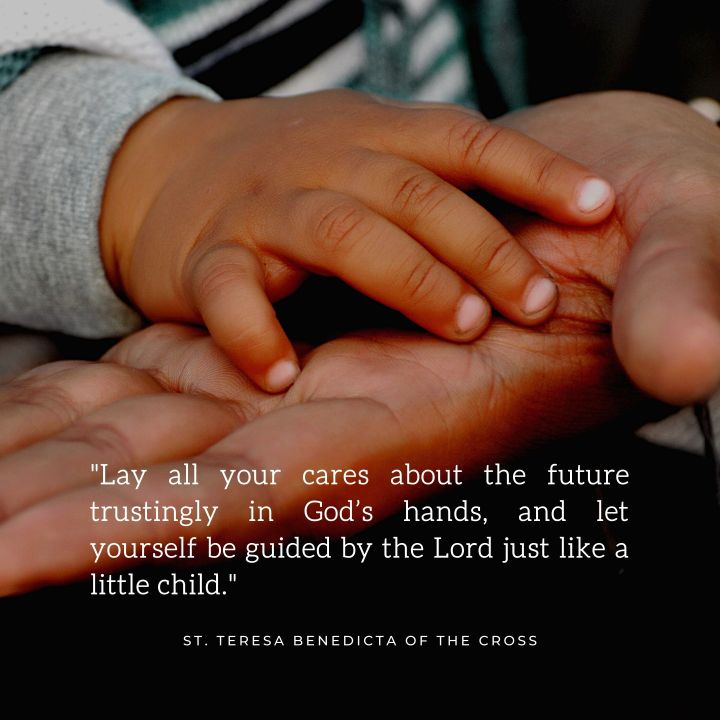 Launch the slideshow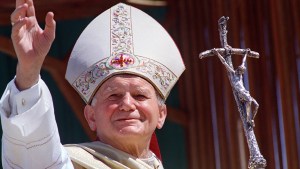 Read more:
10 Powerful quotes from Pope John Paul II to fill you with hope