Children's perspectives on religion are hilarious ... and thought-provoking!
You can get Aleteia inspiration and news in your inbox. Our specially curated newsletter is sent each morning. The best part? It's free.
Sign up here
From the very first moment when they learn to talk until they reach the age of reason, children entertain us with their spontaneity, logic, and delightful misinterpretations. Aleteia asked parents to share some examples with us. These words are sure to make you smile, and sometimes even make you think. Without meaning to, little children—with their simple and direct relationship with the realities of heaven—help us see this life and the next from a different perspective.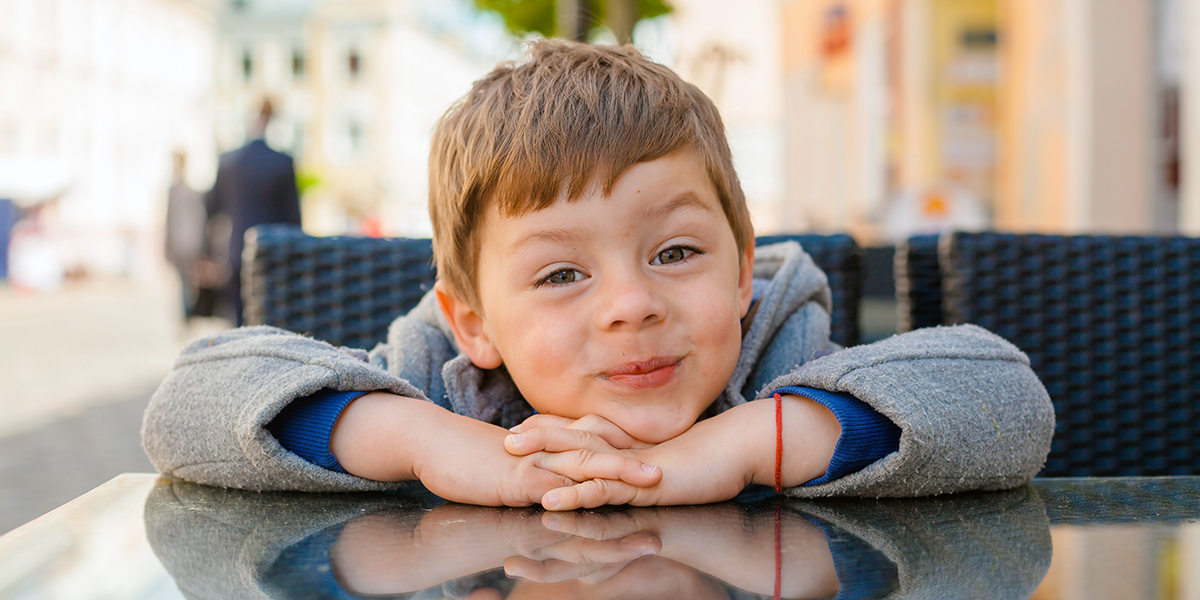 Launch the slideshow
Read more:
9 Wise, Funny and Totally Catholic Takes on Marriage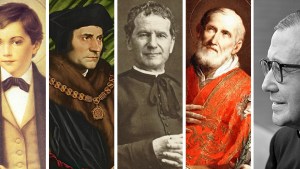 Read more:
5 Saints who will bring joy and humor into your home