Adding another child to the family comes with moments of pure happiness and love.
Adding a new baby to the family is a big transition for the older siblings, and it's normal for them to have a hard time adjusting. But there are so many moments of joy and sweetness that come with this change.
I'm preparing to welcome my fourth baby this spring, and in the course of my four pregnancies, I've really enjoyed watching the relationships between my children grow. These relationships begin before the baby is even born! With each pregnancy, I delight in seeing their elation about getting a new baby sister or brother. Children often see the truth more clearly than adults can. Their sheer and unchecked happiness about the new baby reveals the deep truth that babies are a great blessing. 
In my years of adding new babies to our family, these are 6 of the sweetest moments I've experienced between my kids and their new baby siblings. Each is a beloved memory I cherish.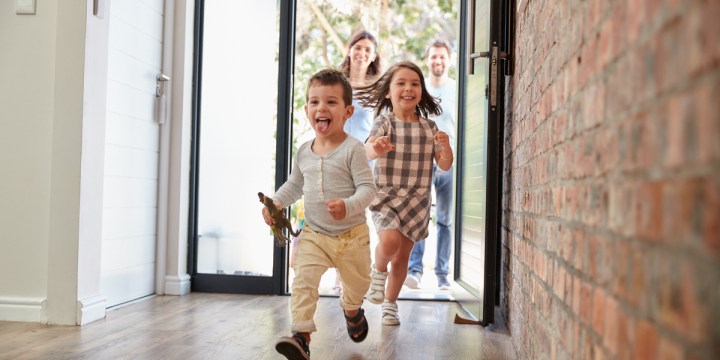 Launch the slideshow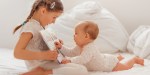 Read more:
6 Books for a child with a new baby in the family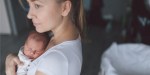 Read more:
Before bringing your new baby home, read these 6 tips