St. Pantaleon abandoned his faith, but was urged by a friend to remain a Christian while practicing medicine.
During the first few centuries of the Church, there were many physicians who became Christians. One of these was the physician of a Roman emperor.
He is known as St. Pantaleon, and St. Alphonsus Liguori recounts a challenging episode from his life, when St. Pantaleon abandoned his Christian faith.
He studied medicine with such success that the Emperor Maximilian l appointed him his physician. One day as our saint was discoursing with a holy priest named Hermolaus, the latter, after praising the study of medicine, concluded thus: "But, my friend, of what use are all thy acquirements in this art, since thou art ignorant of the science of salvation?"
St. Pantaleon was baptized Christian early on in life, but then rejected Christianity while studying medicine. It wasn't until this heated discussion with Hermolaus that St. Pantaleon realized the error of his way and combined his faith with his medicine.
This expression gave rise to a discourse, in which Hermolaus explained the principal truths of our faith; so that the physician was obliged to confess that, in order to be truly happy, it is necessary to be a Christian.
His example remains a powerful witness even today, reminding all healthcare workers that work in the medical field needs to include a person's Christian faith.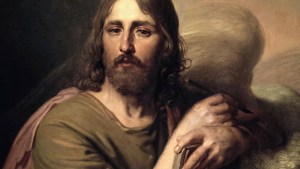 Read more:
Was St. Luke a medical doctor?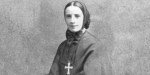 Read more:
How Mother Cabrini can help healthcare workers fight COVID-19