Get ahead of the game with these informative resources.
You've gotten that positive pregnancy test, and you and your wife are buckling up for the adventure of a lifetime. Congratulations!
There's a lot of information coming at you right now: It might feel like you're trying to drink from a fire hose as you take it all in. Luckily there are some great resources available to help!
You're off to a great start just by wanting to educate yourself about the pregnancy and baby. Dads who are involved during pregnancy are not only more committed fathers, but actually help the pregnant mom stay healthy and reduce her stress levels, too.
If you're ready to get ahead of the game as a new dad, check out one of these pregnancy apps made especially for dads. They'll help you stay informed and on top of things as you prepare for your exciting new role.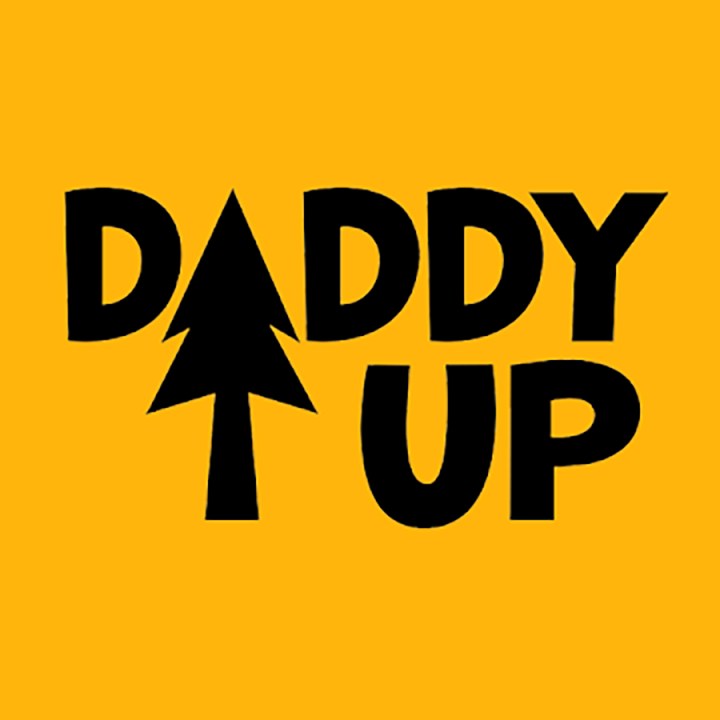 Launch the slideshow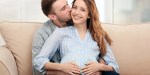 Read more:
Dads, here are 3 game-changing ways to support your pregnant wife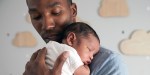 Read more:
Dads, here's how to build a strong bond with your new baby