And the wedding photos are divine!
COVID-19 has seen many couples change their plans for their big day. With the various restrictions in place, some have postponed their weddings while others have made radical alterations. However, one British couple, Meghan Kennedy and Thomas Cahoon, made perhaps one of the sweetest changes ever to their plans.
While Kennedy had banked on having her best friend as her maid of honor, she quickly realized that she'd have to marry without her friend by her side. Fortunately, the bride came up with a beautiful alternative: her two grandmas, Gillian Holloway, 80, and 90-year-old Mary Kennedy.
Covid restrictions on guest numbers meant new bride, Megan Kennedy, was walked down the aisle by her two grannies. I can't think of anything more perfect.https://t.co/cDecqba94m

— Suzanne Breen (@SuzyJourno) January 12, 2021
The wedding that took place in October was the first time the two grandmothers had taken part in a social event since the initial lockdown in March. So if the women would be attending the ceremony, the bride wanted to make it extra special for them.
At first the seniors thought the idea was absurd. Although they were flattered "they were like, 'we're too old to be bridesmaids,'" Kennedy explained to Radio 1 Newsbeat, as reported by the BBC.
Although the seniors didn't opt for matching dresses, they each had a bouquet in hand and escorted the bride down the aisle. While many have loved the wedding photos on social media, the two ladies are a little perplexed by all the attention.
Perhaps this idea of "grandma maids of honor" might become the latest wedding trend for 2021 — especially once our elders are protected against COVID. One thing is certain, it is a beautiful gesture to honor the more elderly family members on such a joyful occasion.
With invitations to weddings being extremely limited at the moment, take a peek at Sts. Louis and Zélie Martin's unique wedding day…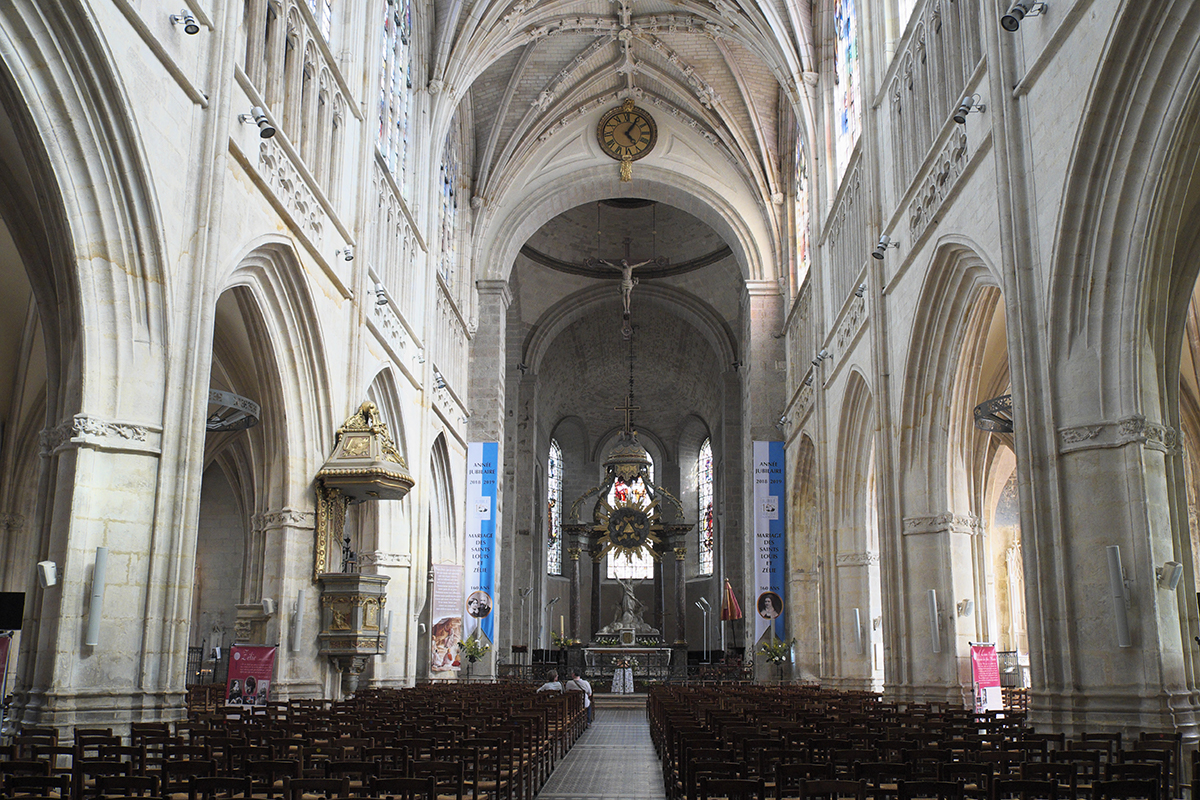 Launch the slideshow