Keep these prayer intentions close to your heart as you welcome your little one.
Finding out you're expecting a baby, or giving birth, is a wonderfully joyful occasion. But it can also feel overwhelming, as you take in so much new information and so many changes to your daily life.
All these ups and down turn many parents' minds toward God. Who else understands a parent's heart like God, our loving Father, does?
As you prepare to welcome a new baby, or navigate the postpartum period, these prayer intentions are ones to keep close to your heart.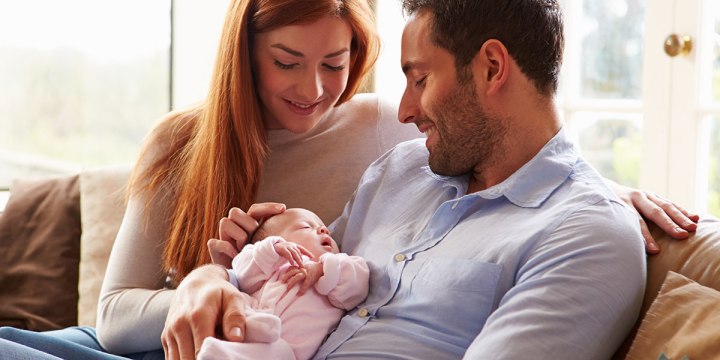 Launch the slideshow
Read more:
3 Things to remember when you're up in the night with your baby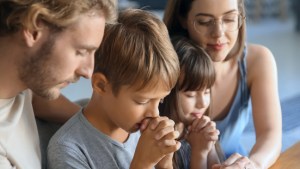 Read more:
How to manage morning prayer with your children