José Gregorio, the "Doctor of the Poor," will be beatified by the Catholic Church in 2021.
José Gregorio Hernández is well known in the Spanish-speaking world for his legacy of treating poor patients for free. He did not turn anyone away and would often spend his own money to purchase the necessary medicine.
What is even more remarkable is how he did this during the Spanish-flu pandemic in 1918-1919.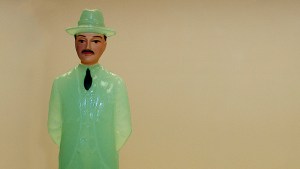 Read more:
Mystery solved: "Señor Misterioso" is in fact a Venezuelan "saint"
Hernández was born in 1864 and became a prominent Venezuelan physician, researcher and scholar who specialized in bacteriology, pathology, microbiology, histology, and physiology. He was a brilliant medical doctor who also had a deep Catholic faith.
According to Inés San Martín for Crux Now, Hernández felt a call to the priesthood, but was unable to fulfill this calling.
Twice in his life he joined the seminary, but a dictatorial government first and his poor health later, prevented him from following this path. Instead, he became a secular Franciscan and, following the spirit of St. Francis, focused much of his ministry on the poor, treating them for free and even buying them medicines with his own money.
Ever since he died in 1919, both doctors and patients have sought his intercession, and in 2020 Pope Francis recognized a miracle that paved the way for his beatification in 2021.
He is a prime example of how a lay person can integrate their knowledge of science and medicine with their Catholic faith, using it to serve the poor and most vulnerable of society.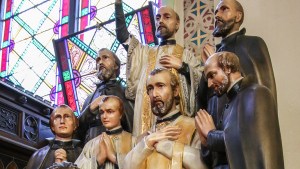 Read more:
St. René Goupil was a highly praised missionary surgeon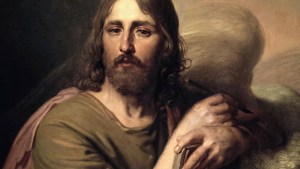 Read more:
Was St. Luke a medical doctor?