The Bible reminds us that no one is perfect ... and that's okay!
The Bible is full of men and women who played important roles in salvation history, but it can be good to remember that even with their admirable qualities and virtues, many of them had their own very human struggles.
From addictions to questionable temperaments to very poor choices, they weren't always so saintly. So while we might get disheartened about our own vices and imperfections, we are in perfect company!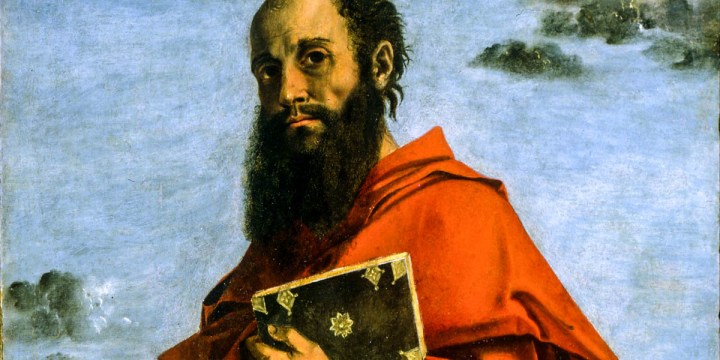 Launch the slideshow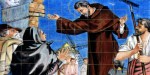 Read more:
Why you should ignore someone's imperfections, according to St. John of the Cross