Building a loving relationship with your child can start from birth.
What can God do in your life with one Bible verse a day?
Subscribe to Aleteia's new service and bring Scripture into your morning:
Just one verse each day.
Click to bring God's word to your inbox
Stimulating your baby's brain from the start lays the groundwork for their future education. In a sense, it gives parents and teachers a head start.
In communicating with young children, the earlier you start, the better. It's even recommended that in the final months of pregnancy the mother avoids stress, talk to the child, rest well, and smile and sing to comfort the baby in the womb.
It helps to continue after the birth, too. It's essential to establish the best relationship possible between the baby and the mother and father.
Stimulation through adult-child interactions
Early parent-child interaction fuels the child's first cognitive associations. A well-cared-for child begins to learn immediately.
Some will say, "Babies that age are too little! They can't talk! They don't understand anything!" Both anecdotal and scientific evidence, however, point to the real benefits and advantages of early interaction and social and intellectual stimulation.
When parents are close and interactive with their infants, it invites their children to feel safe. For example, they will feel more confident to explore reality (social and material) from the moment they sit or crawl. It will make them confident and happy when they perceive that their mother knows how to understand the signals of their needs, such as nursing, sleeping, and having their diapers changed.
This wordless dialogue is not improvised. It's learned with time and attentive presence. In this way, children feel they are being listened to, and through gestures and smiles they respond, not verbally, but in their actions.
Being responsive and sensitive parents
Mothers who have fallen in love with their children know how to take care of them. This affectionate, cordial attention invites children to take the initiative and not close themselves off in fear. With that love and support, they feel called to explore their abilities.
It is an exchange of information, a true conversation, a "serve and return" like in tennis. Through this back-and-forth communication, neural connections are created and a healthy brain architecture is built.
All of this is converted into neurological development, and social, cognitive, and health development.
Quality brain stimulation
In the first months, stimulation comes from the mother's eyes. She is in charge of stimulating the baby with her cuddles and her songs, by rocking and cradling him, and with her availability. The child is receiving a message that gives a lot of security: "You deserve to be loved."
As children learn to sit up, to crawl, and especially to walk, the amount of stimulation multiplies. If children are at ease, they will ask themselves questions about things, since everything amazes them.
Children need to be cared for, but not overprotected; they need contact with reality at home and away from home. Parents need to encourage their toddlers to play, run and experiment, to be curious and ask questions.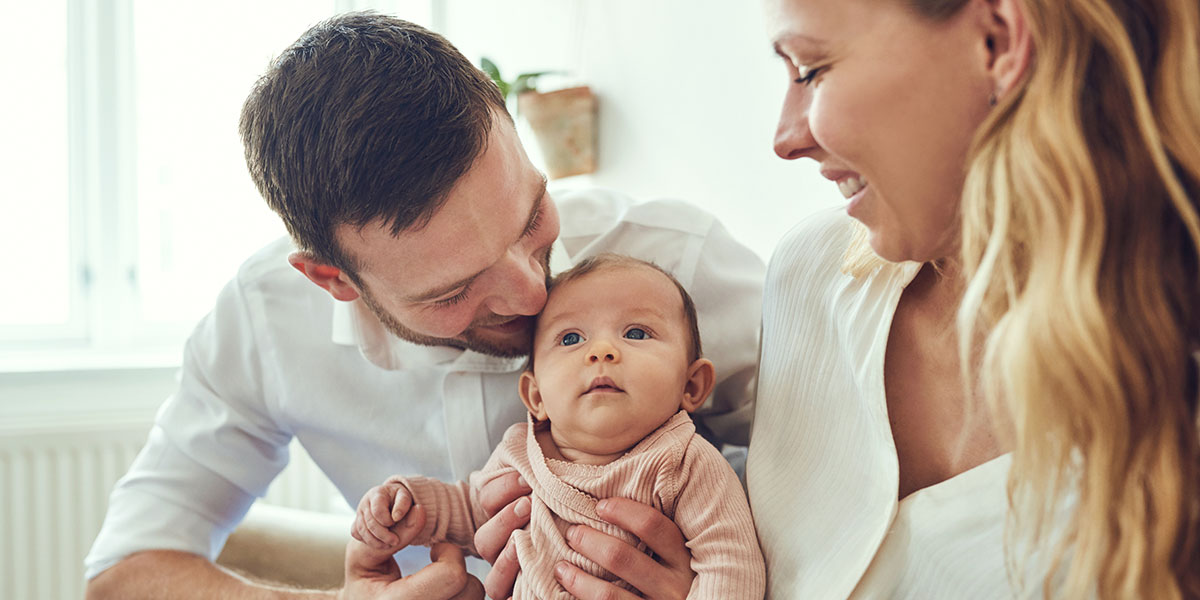 Preschool age
Soon, our children no longer just crawl but also talk, walk, jump, and play with objects, and talk to themselves to direct their own behavior. Here are a few examples of how children learn self control and perseverance:
Building with toys, when they tenaciously build a tower that they designed
Listening to a story read aloud while the children "read" the pictures
Eating and sleeping
Being attentive to their preschool teacher, because she explains many interesting things, like a mother does
Educational games (especially hands-on ones) help young children to understand space, shapes, and units, learning the basics of math and geometry. Hearing a varied vocabulary helps children develop their language skills and clarity of thought.
Children cannot take these steps alone, however. An adult must help them, without stifling their initiative.
They need parents, older siblings, cousins, and friends to teach them how to play, jump, ride a bike, pick flowers or build a hut with a blanket and chairs. This way they will also learn to play with other children, carrying out different roles and taking turns.
All of this will bear fruit in a healthier, happier, more well-adjusted child. When someone asks you what your secret is, you can say,
We've dedicated hours of our lives to our children with a lot of love. Both of us have tried particularly hard to spend time with them because we've been told that these first years are vital. We've organized ourselves very well and we have enjoyed being with them, and they've enjoyed being with us.
This video from Harvard University explains children's cognitive development and the methodology of brain-building "serves and returns":
Read more:
Stop the early reading madness and let kids play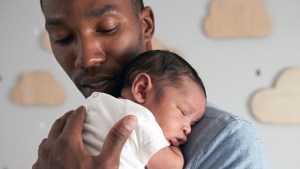 Read more:
Dads, here's how to build a strong bond with your new baby