Several states reported significant drops in December birthrates compared to a year before.
One might have expected the coronavirus lockdown that began last March to have resulted in a coronavirus baby boom, as couples found themselves at home together all the time.
A recent study by NBCLX found that, on the contrary, in December of 2020, nine months after the lockdown began, birthrates in a number of states plummeted.
According to the study, among the states that have seen a baby bust are Florida (down 8% from Dec. 2019); Ohio (down 7%); and Arizona (down 5%).  
"This is a bad situation," said Philip Cohen, a sociologist and demographer at the University of Maryland told LX.com.  "The declines we're seeing now are … pretty substantial."
"People make long-term decisions when they have confidence about the future, and if there's anything that undermines confidence about the future, it's this massive pandemic," he said.
The decrease in the birthrate follows a trend that demographers have noted in recent years.
According to data from Centers for Disease Control and Prevention, birthrates and other measures of population growth reached record lows in 2019. Women in the U.S. are now projected to have about 1.71 children  – that's a decrease of 1% from 2018 and below the rate of 2.1 needed to replace a generation.
"The (total fertility) rate has generally been below replacement since 1971 and consistently below replacement since 2007," the CDCP report says.
In 2019 3.75 million babies were born in the U.S., a decrease of 1% since 2018 and the lowest level since 1985, according to the CDC.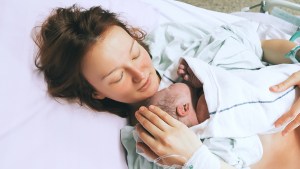 Read more:
U.S. birthrates down for fourth year in a row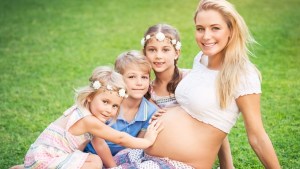 Read more:
Hungary waives income tax for mothers of 4 in bid to restore sustainable birthrate