Begin each day with this beautiful offering prayer.
While we may not always remember to pray throughout the day, we can begin each day by offering to God every part of our being.
Here is a short offering prayer from the 19th-century book Morning Prayers, which focuses on dedicating to God every beat of your heart, making your entire life a prayer.
O almighty and eternal God my Lord and my Creator, I offer to your Divine Majesty my every thought, word, action and suffering. As often as I draw my breath, as often as the blood circulates in my veins at every pulsation of my heart, I offer it to you. Accept, O Lord, this humble offering.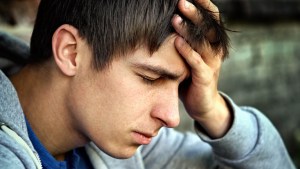 Read more:
Find peace by offering God your anxiety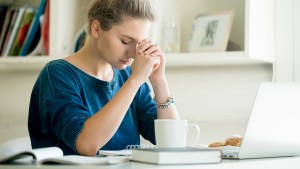 Read more:
Offer to God your daily work with this short prayer