Sharing our time and talent is among the most precious thing we can offer each other.
A retired mathematician from Maryland, Mick Jackson, has been busy putting smiles on the faces of those in his local community since the pandemic kicked in.
Last April a neighbor reached out to him to ask for help in fixing his daughter's bicycle. As kind neighbors do, Jackson gladly helped his neighbor-in-need free of charge. Thanks to his impressive repair skills he fixed up the bike, and in doing so unwittingly started a repair service that is now bringing much joy to the area.
Incredibly, the former math whiz has fixed over 650 bikes for free since his first repair job — that's an average of over two a day for all the math lovers among us! And in an interview with Chip Reid for CBS News, you can see how the retiree really puts his heart into the job. As he explained, he sees each bike as a "thing of beauty to be."
While the smiles of his satisfied non-paying customers "delight the heart," it's also wonderful seeing Jackson lovingly give a new lease on life to these bikes, instead of seeing them heading for the trash heap.
Although Jackson doesn't accept any money, he is rewarded by the responses of those he helps. One grateful dad texted him to say he'd "had a great daddy-daughter bike ride and she was all smiles."
So not only is the new repairman fixing up bikes, he's helping build bonds to last a lifetime.
Even though COVID-19 has made it a little trickier to help each other out, there are ways to spread kindness while taking appropriate precautions, just take a look at the slideshow below …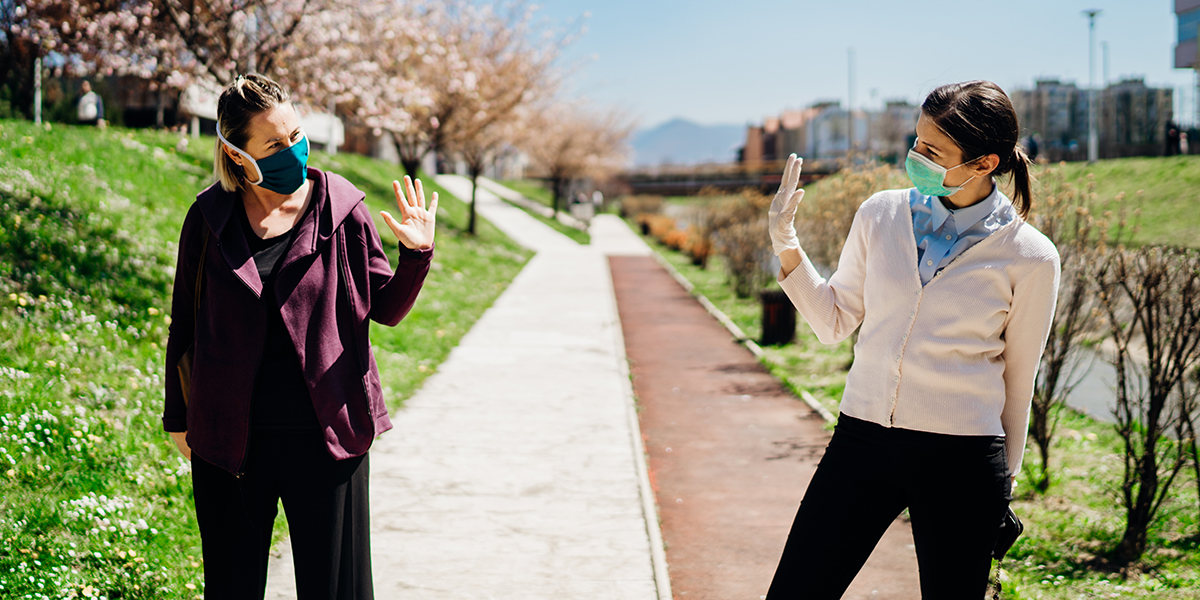 Launch the slideshow