The prayer can be used to call down God's blessing upon all teachers as they work with creativity and love.
Teachers play a vital role in the education of young people. It is truly a "vocation," one in which God can work through them to inspire the next generation.
The following prayer for teachers is provided by the USCCB and can be found in the book Catholic Household Blessings and Prayers.
Lord God,your spirit of wisdom fills the earthand teaches us your ways.Look upon these teachers.Let them strive to share their knowledge with gentle patienceand endeavor always to bring the truth to eager minds.Grant that they may follow Jesus Christ,the way, the truth, and the life,forever and ever.R/. Amen. 
Read more:
Prayer for teachers, students and protection from diseases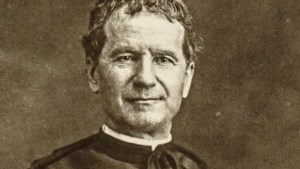 Read more:
Prayer to St. John Bosco, patron of school children