It's not too late to include some of these charming traditions with your family.
Today marks the end of the Christmas season with the feast of the Presentation of Jesus at the Temple. While the vast majority of people have already taken down their Christmas decorations, a few, such as Queen Elizabeth II, only take them down 40 days after the birth of Christ.
Many Christians will mark the day by taking their candles to be blessed at their local church — which, sadly, may be a little trickier this year. However, there are other ways this day is celebrated across the globe that you can discover in the slideshow.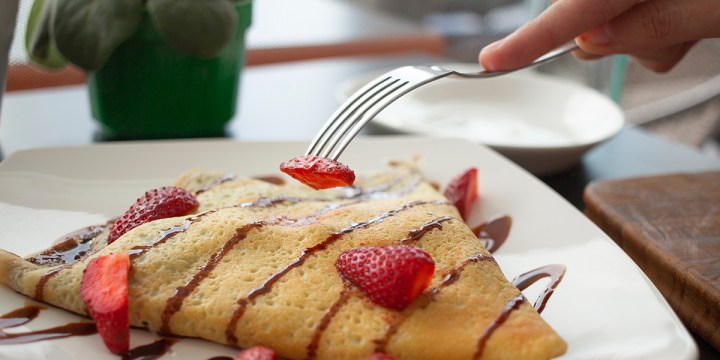 Launch the slideshow


Read more:
Why the Queen's Christmas tree will stay up for another month