Simmer down with these useful tips.
If you're feeling slightly more on edge these days, you're not alone. Many people feel the effects of a protracted lockdown life and all the anxieties that COVID brings. While some people might feel low, others might feel like they're going to burst. Blowing up at others isn't going to help matters, however. Not only will you feel bad, you'll put others on edge, too.
So to keep tempers in check and cope with any rising flames of fury, take a look at the slideshow for tips that may help you to calm down as well as do you some good.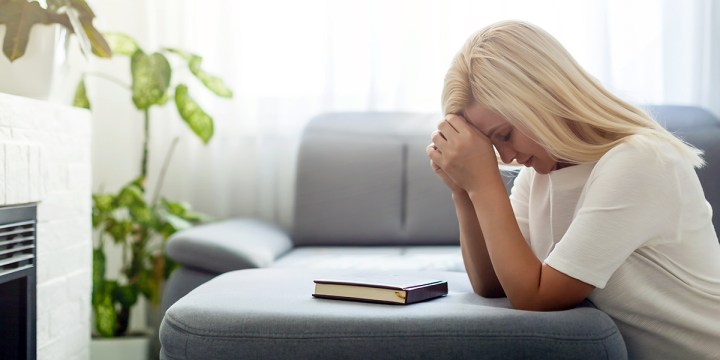 Launch the slideshow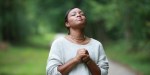 Read more:
12 Scripture passages to calm your nerves and be at peace