The Eurozone will see a new coin in circulation that symbolizes love, faith, and gratitude.
Need an idea for Lenten almsgiving?
Help us spread faith on the internet. Would you consider donating just $10, so we can continue creating free, uplifting content?
Make a Lenten donation here
Italians will be getting a regular reminder of all the health professionals who have dedicated themselves to the fight against COVID-19.
This past December, the Italian government decided to honor medical workers in a unique way that will become part of financial and social history: the minting of a new coin. The new €2 coin was revealed at the end of January, with a picture of health workers donning the protective clothing we have become so accustomed to.
Above the figures is the simple but impactful word "Grazie" that sums up the feeling of Italians — and the rest of us — towards those who are still risking their lives trying to help us through the deadliest pandemic the modern world has seen.
The modern design also includes two simple but powerful symbols: a cross and a heart. They demonstrate beautifully the Italian (and global) deep appreciation for health care workers while acknowledging the place of religion in the lives of the dominantly Catholic country.
The government plans to release 3 million of the coins in late spring, where they can be used throughout the Eurozone. The tribute will be a powerful reminder of the gratitude felt towards all those key workers as Europeans go about their daily lives, from buying a coffee to giving children money for candy.
The Italian government is also planning to release a coin to mark the 700th year anniversary of the death of the poet Dante Alighieri, according to EuroWeekly.
Speaking of coins, here are some suggestions for helping your child appreciate the joys of saving.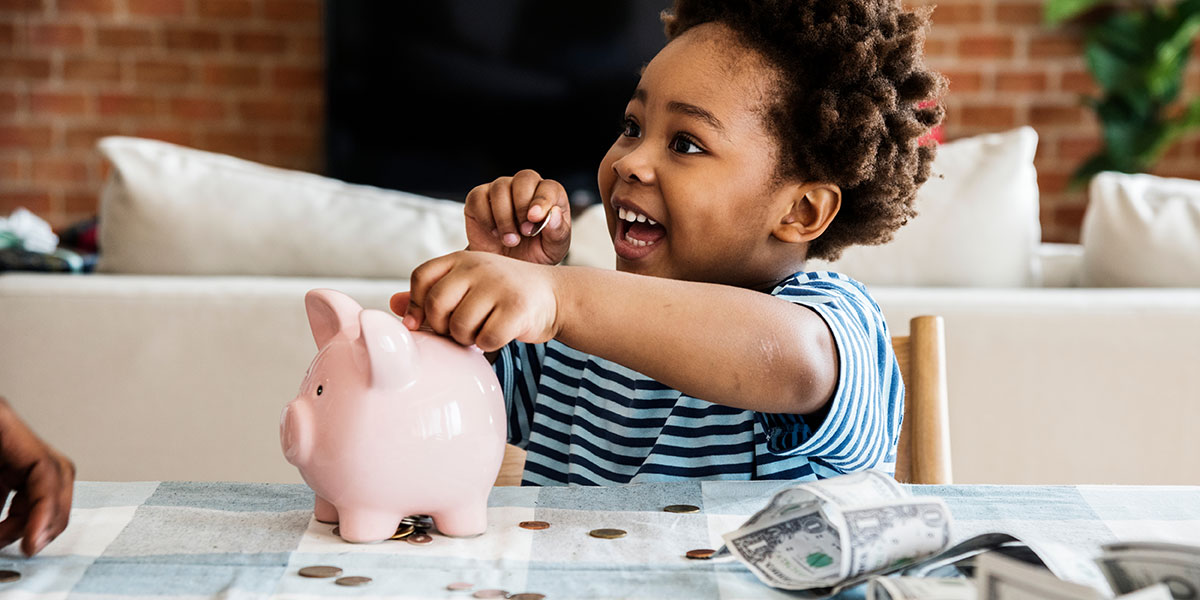 Launch the slideshow