If you are struggling with keeping your focus throughout the day, here is a prayer for you.
The internet, while a great blessing, also has its negative side-effects. It can be tempting to constantly look at social media or YouTube, taking us away from focusing on our family and friends.
Not only can it distract us from fulfilling our daily obligations, it can also distract us from God.
Here is a short prayer from the 19th-century devotional The Glories of the Catholic Church that asks for the Holy Spirit's intercession to reduce distractions in your life.
O my God, dispel the darkness of my understanding by the beaming of your countenance; strengthen its weakness and disperse the gloom of worldly distractions, that nothing may ever come between me and you, the sole object of my love.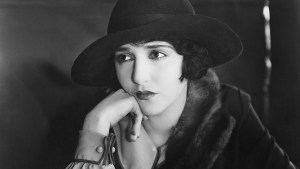 Read more:
My prayers are so distracted! Are they worth anything?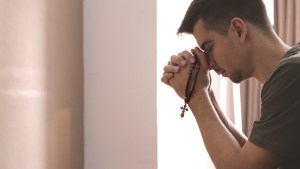 Read more:
Prayer to reduce distractions when praying the Rosary