On Valentine's Day, let Scripture guide your heart.
With today being Valentine's Day, couples throughout the world will be celebrating their love. However, in addition to the chocolates, flowers, or maybe something that sparkles, it's important to acknowledge that the real gift is love itself, given to us by God.
These very short and easy-to-remember quotes from the Bible are a little reminder about the importance and power of love. So whether you choose one to write in a card, or you just read them all to your valentine, take inspiration from God's Word to share your love for that special person in your life.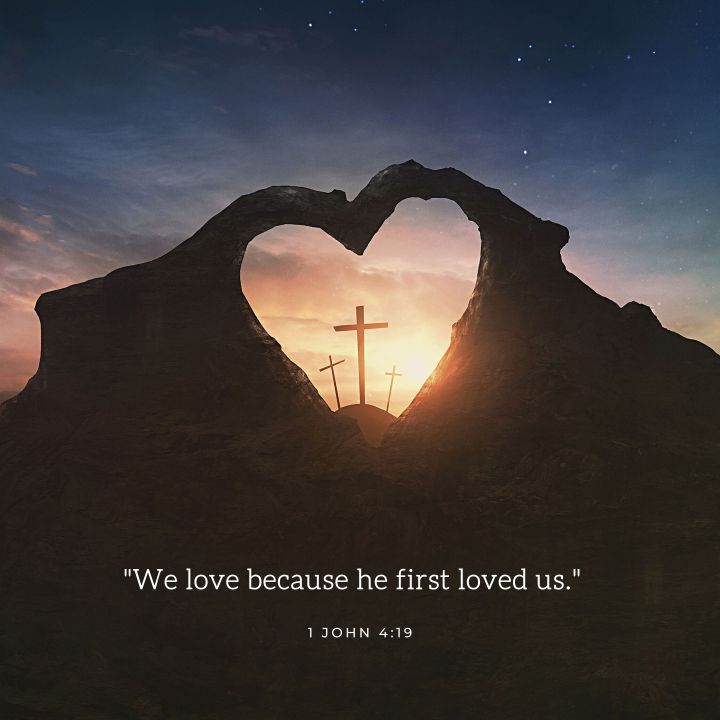 Launch the slideshow
Read more:
How to write a love letter to your spouse