These strategies can help you practice virtue and deepen your prayer life.
Lent seems to have crept up on us! Last year, the pandemic restrictions began soon after the start of Lent, so it almost felt like the penitential season never really ended. As Ash Wednesday falls this week, however, it's time to choose a Lenten penance and enter into the spirit of this important liturgical season.
Still not sure what to do for Lent this year? Try one of these ideas!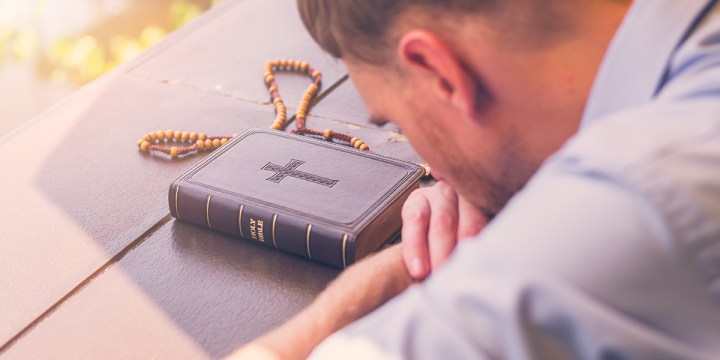 Launch the slideshow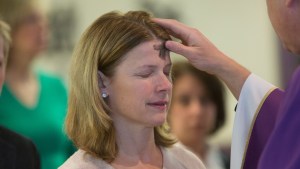 Read more:
For something a little different this Lent, here are 5 recommendations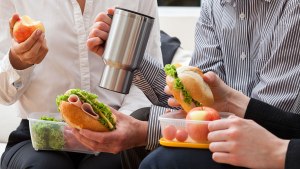 Read more:
10 Things to give up for Lent other than chocolate