Even from home, you can retreat into the desert with Our Lord this Lent.
The 40 days of Lenten fasting originate in Christ's 40 days of fasting and prayer in the desert. So this time of year is perfect for making a retreat from the world to spend time with God, as Jesus did.
But it's not always easy to get away, especially during the pandemic, or if you live with your children, elderly parents, or others for whom you are a caregiver. Fortunately, there are some great options online to bring a retreat to you.
These 7 online retreats can bring you deep prayer and profound peace, without leaving your home. Join in one of them to grow in faith this Lent.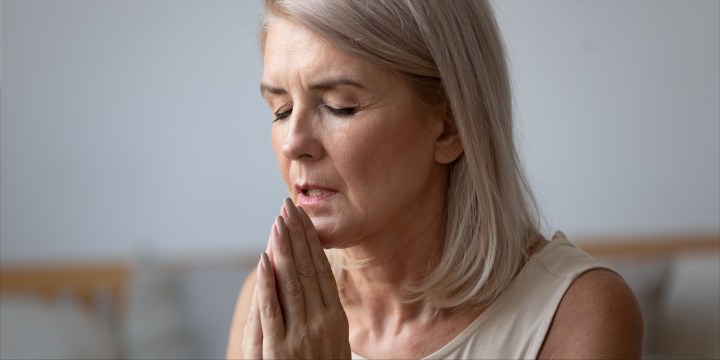 Launch the slideshow


Read more:
12 Catholic devotionals to help you pray this Lent