During Lent St. Francis would suspend his apostolic ministries and withdraw to the hermitages.
What can God do in your life with one Bible verse a day?
Subscribe to Aleteia's new service and bring Scripture into your morning:
Just one verse each day.
Click to bring God's word to your inbox
But when you pray, go into your room and shut the door and pray to your Father who is in secret; and your Father who sees in secret will reward you. (Matthew 6:6)
On Ash Wednesday, the liturgical season of Lent officially begins – the 40-day penitential period in preparation for Easter. However, in centuries past, saints like Francis of Assisi observed multiple "Lenten" periods throughout the year.
In the 13th century, St. Francis of Assisi devoted himself to prayer and fasting for 40-day periods four or five times a year. In addition to the traditional Lenten period preceding Easter, Francis would pray from the Feast of Sts. Peter and Paul (June 29) to the Assumption of Mary (August 15), from the Assumption to Michaelmas (September 29), and for the four weeks preceding Christmas (Advent).
Retreating to the hermitages
During these periods, he would suspend his apostolic ministries and withdraw to the hermitages. The hermitages were simple, austere places up in the hills and mountains, away from the towns and cities. Thomas of Celano, St. Francis' first biographer, wrote: "In the clefts of the rock he would build his nest and in the hollow places of the wall his dwelling."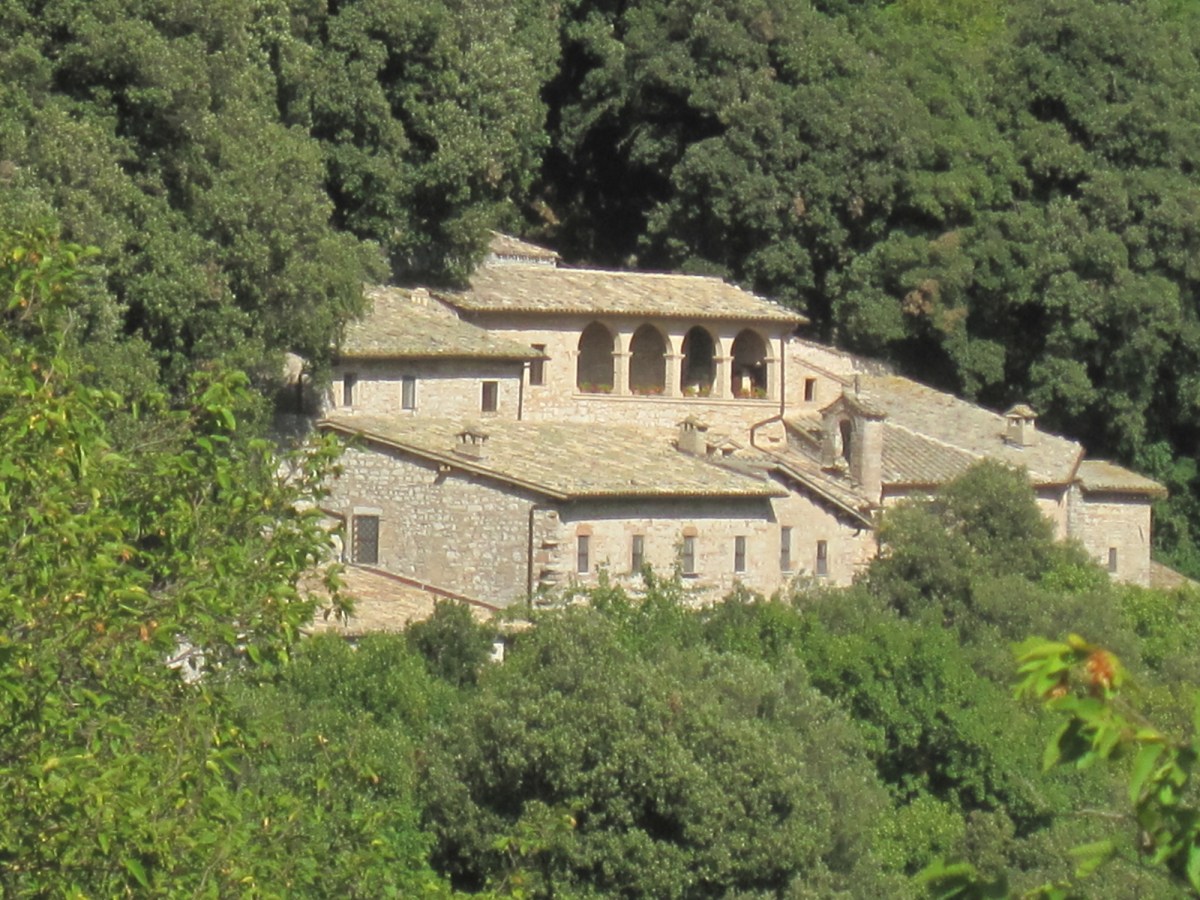 Launch the slideshow
The most well-known Franciscan hermitage near Assisi is known as the Carceri. Founded by St. Francis, Franciscan friars remain there to this day. Throughout his life, St. Francis founded some 20 other hermitages in central Italy.
The hermitages were so important to St. Francis that he wrote a Rule for the Hermitages, describing how the friars should pray and conduct themselves while living as hermits. He said that some friars should dedicate themselves exclusively to prayer, while other friars should look after the needs of the community. Then they should switch roles.
St. Francis and prayer
St. Francis' early biographers show us what happened to him during these periods of prayer during his Lents.
Thomas of Celano wrote: "His whole soul thirsted after Christ, and he dedicated not only his whole heart, but his whole body as well, to him." He also wrote about Francis and prayer: "For his safest haven was prayer; not prayer of a single moment, or idle or presumptuous prayer, but prayer of long duration; full of devotion, serene in humility. If he began late, he would scarcely finish before morning. Walking, sitting, eating, or drinking, he was always intent upon prayer. He would go alone to pray at night in churches abandoned and located in deserted places, where, under the protection of divine grace, he overcame many fears and many disturbances of mind."
It becomes apparent that through prayer, Francis became more and more a channel of God's grace and love. These deep, intense periods of prayer transformed St. Francis.
Thomas of Celano said of Francis: "Thus he would direct all his attention and affection toward the one thing he asked of the Lord, not so much praying as becoming totally prayer." He said that after praying, Francis was changed almost into another man – another Christ.
A Lenten transformation
At the end of the 40 days, Francis would leave his hermitage and go back down to the valley. But not without being transformed and becoming more Christlike. Then he would dedicate himself to serving God's people: the lepers, the community, the Church.
Few among us can dedicate ourselves exclusively to prayer for 40 days. However, as we begin our Lent, may St. Francis' example guide and inspire us on our own journey.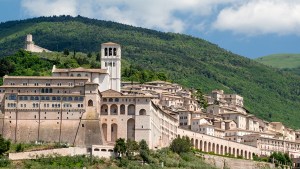 Read more:
A pilgrimage in the footsteps of St. Francis in Assisi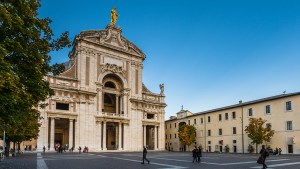 Read more:
A pilgrimage in the footsteps of St. Francis in the Spoleto Valley