There are easy steps you can take to improve your mental well-being.
Winter is a notoriously difficult season. Add a pandemic and social isolation on top of that, and it's no wonder many are struggling.
If you need some ideas to improve your psychological well-being, here are three simple and clear suggestions. They will help you to recover your inner balance and see the meaning of your life more clearly.
Take a moment to read them and see if there's a way you can apply these little tips to your daily life.
1
Set goals that you are realistically capable of achieving
It's pointless to set big goals that are too much of a burden for you. They only make you feel like you're drowning.
Value the little things. Jesus himself has given them importance: "Whoever is faithful in a very little is faithful also in much; and whoever is dishonest in a very little is dishonest also in much," he says in the Gospel of Luke (16:10).
2
Ask for help and let yourself be helped
A false sense of empowerment might make us think that we can do everything on our own, but this is not so. If you're not keeping up with what you need to do, if you're tired and worried about life, don't hesitate to seek help from family and friends.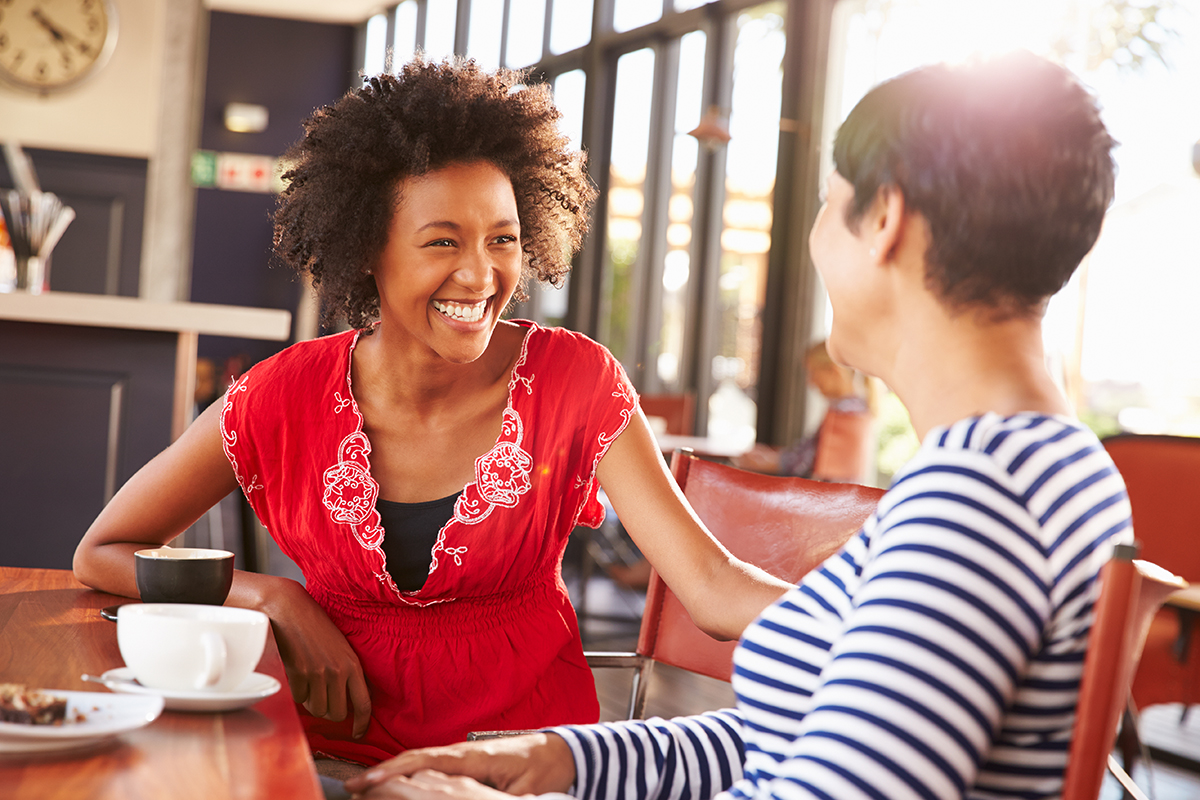 Asking for help when you need it is wise. It helps us grow in humility when we recognize what we are really capable of. At the same time it makes us stronger, because it strengthens our relationships with others.
You might be surprised to find that there are people willing to help you without expecting anything in return. Whether they are few or many, their support is essential.
3
Value the positive in your life
Are you going through a difficult time? In a bit of a rough spot? In spite of all this, you can find reasons to keep going.
It is very helpful to "see the glass half full." That outlook will give you motivation to fight and change the situation in which you find yourself.
No matter how big the difficulties or problems are, keep in mind that you have an ally who will not fail you: God, who always loves us and takes care of us, in the plans of his Providence.
Have you noticed that the last thing that the Lord tells us in the Gospel of St. Matthew is "And remember, I will be with you always, until the end of the world"? He said it for you and for me. It's worth writing it on a post-it and keeping it handy so you can reread it often.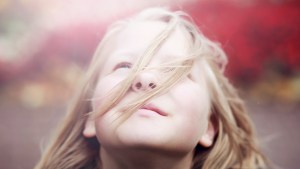 Read more:
True happiness does not come from a perfect life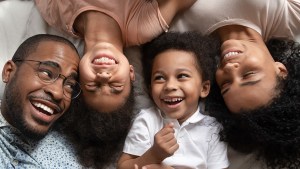 Read more:
What the coronavirus is teaching me about happiness