The work of these men and women still has an impact today.
It's Black Catholic History Month in the United States — a perfect time to familiarize ourselves with the impressive and holy men and women of color who've lived lives of great virtue.
Many of them were "firsts" for their generation, founding religious orders, schools, and successful Catholic communities. Their devotion to their faith and caring for others inspired many during their lifetimes and they continue to inspire others today.
Click on the slideshow to discover 6 individuals whose inspiring faith and tireless work have made them models for how we are to live out our Christian faith.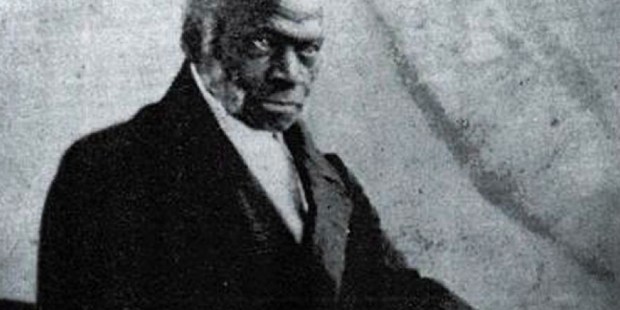 Launch the slideshow