Ask St. Joseph to help you navigate the spiritual life and draw closer to Jesus.
In many ways St. Joseph is seen as a model for living a life of prayer. Scripture doesn't record any words he spoke, and this silence is often seen as an expression of his contemplative spirit.
Joseph was able to watch his son closely and try to imitate his ways, as he had much to learn from Jesus, especially in the spiritual life.
Here is a prayer from the early 20th-century book Go to Joseph, Our Unfailing Protector.
O glorious St. Joseph, master and model of the spiritual life, I ask you, be my guide and conduct me to your divine foster Child, Jesus Christ, that I may learn in your school to know, adore and love Him as my only Lord and God. Amen.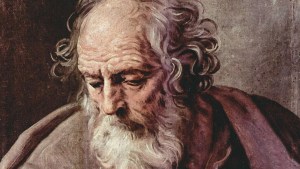 Read more:
Prayer to St. Joseph for perseverance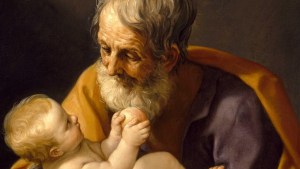 Read more:
Why St. Joseph is a model for contemplative prayer